Ukom offers high-quality, intelligent products that are exported to over 50 countries around the world. Our products are made in factories with strong backgrounds in research and development, and our team of 50+ R&D professionals ensures that we are always innovating and expanding our product line.
By becoming an agent of our company, you will have access to products and solutions customized for your local market, as well as cost-effective logistics information. You will also be a part of a global service system that can help you solve problems faster and more efficiently.
At Ukom, we understand that many people face challenges with their intimate toileting needs. Whether it's due to a neuromuscular condition, severe arthritis, or simply the natural aging process, we believe that everyone has the right to live their best life.
That's why we offer a range of products that are specifically designed to make toileting easier and more comfortable for those with limited mobility. Our products are easy to install and can make a big difference in the quality of life for our customers.
What's more, we are committed to providing the best possible customer care. We know that our products can make a real difference in people's lives, and we are dedicated to helping our customers get the most out of them.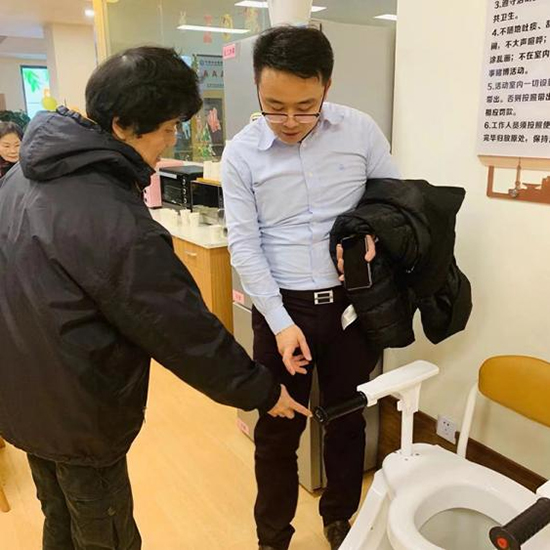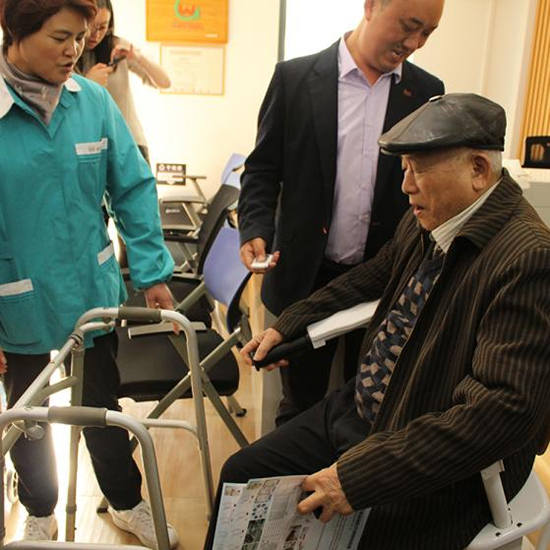 HOW UKOM TOILET LIFT PROVIDES MAXIMUM USE AND COMFORT
As we age, our bodies change and things that we once took for granted, like using the toilet, can become more difficult. For seniors who want to remain in their own homes, a toilet lift can be the perfect solution.
Toilet lifts help by slowly lowering you to sit and gently raising you up so you can use the bathroom just the way you always have. They provide independence, dignity, and privacy for seniors who want to maintain their independence.
With a small footprint, it easily fits into the tightest spaces.
Toilet lift is the perfect bathroom solution for those with limited space. Its 21.5-inch width means it fits in almost any bathroom.
The perfect height for any toilet bowl
This toilet seat is perfect for anyone who wants a customized and comfortable seat. The adjustable legs make it easy to fit any height toilet, from 14 inches to 18 inches, and the comfortable design ensures a relaxing experience.
Can be used over the toilet or as a bedside commode
The locking wheels and rechargeable battery packs make it easy to move inside and outside the home, while the drop-in bucket ensures quick and easy cleanup.
Wide Range of Accessories Available
You can customize your lift seat to fit your specific physical needs and preferences. Accessories like padded toilet seats, voice control, emergency call buttons, and remote controls make it easy to get the most out of your lift seat.
Eight benefits of using a toilet lift
The Ukom toilet lift is the toileting solution that provides complete sitting, cleaning and standing functionality, making it easier and more comfortable to use the toilet.
Ready to get started with Ukom?
Learn more about our unique custom toileting solutions, and become one of our valued agents.
Our products are now available in the United States, Canada, the United Kingdom, Australia, France, Spain, Denmark, the Netherlands and other markets! We're excited to be able to offer our products to even more people and help them lead healthier lives.