Toilet Lift Seat – Premium Model
About Toilet Lift
Product Tags
The Ucom's Toilet Lift is a great way to increase independence for those with mobility impairments. The compact design means it can be installed in any bathroom without being obtrusive, and the lift seat is comfortable to use. This enables many users to toilet independently, thus providing a higher level of dignity and causing no embarrassment to the individual.
Main functions and Accessories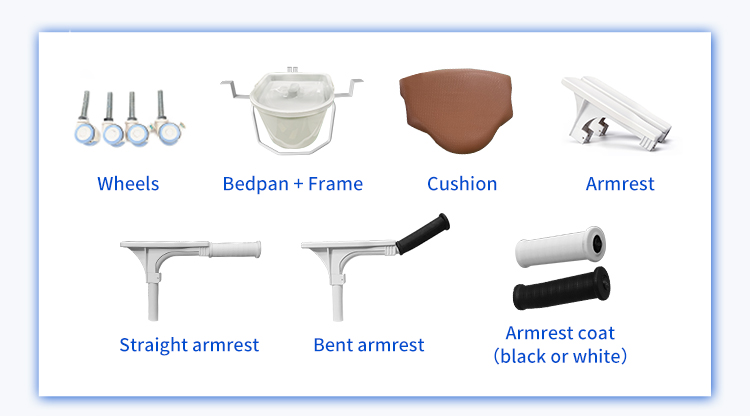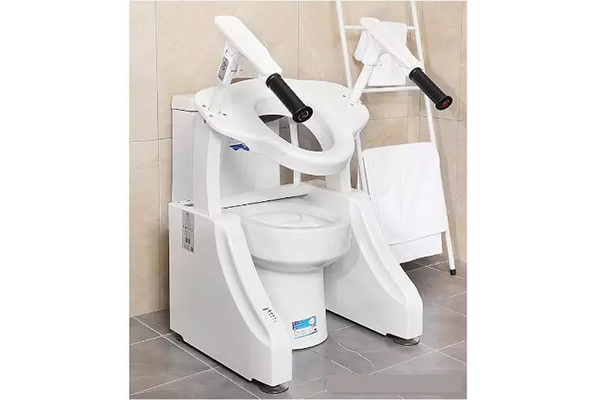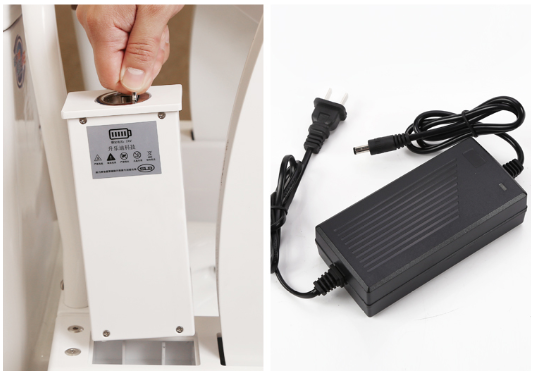 Multi-stage adjustment
With just a push of a button, you can easily adjust the height of the seat to meet your specific needs.A
Large capacity lithium battery
Standard large capacity lithium battery, Once full, it can support up to 160 lifts of power.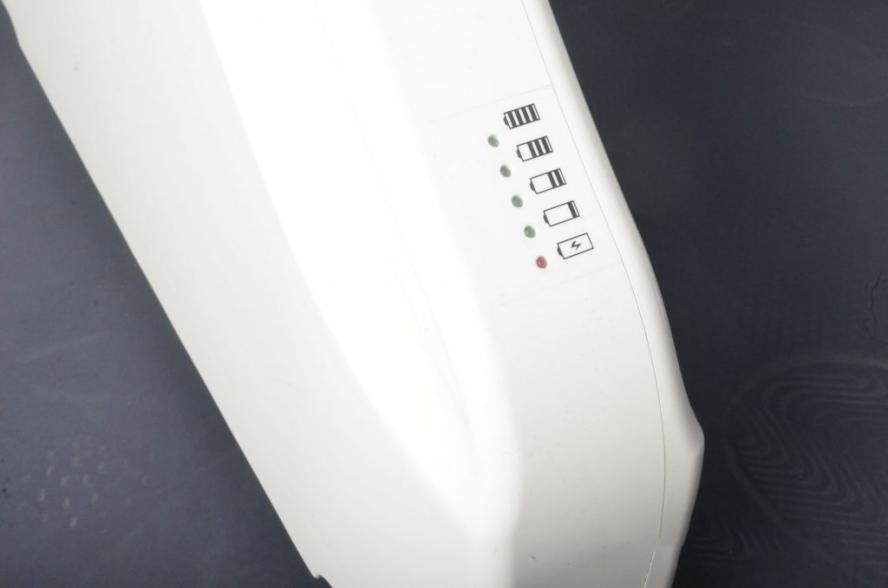 The battery display function
The battery level display function under the product is very useful. It can help us to ensure continuous use by understanding the power and timely charging.
We are excited to announce that our products are now available in the United States, Canada, the United Kingdom, Australia, France, Spain, Denmark, the Netherlands and other markets! This is a huge milestone for us, and we are grateful for the support of our customers.
We are always looking for new partners to help us improve the lives of seniors and provide independence. Our products are designed to help people lead healthier lives, and we are passionate about making a difference.
We offer distribution and agency opportunities, as well as product customization, 1 year warranty and technical support worldwide. If you are interested in joining us, please contact us!
Accessories for different types

Accessories

Product Types

UC-TL-18-A1

UC-TL-18-A2

UC-TL-18-A3

UC-TL-18-A4

UC-TL-18-A5

UC-TL-18-A6

Lithium Battery

 

√

√

√

√

 

Emergency Call Button

Optional

√

Optional

√

√

Washing and drying

 

 

 

 

 

√

Remote Control

Optional

√

√

√

Voice control function

Optional

 

 

 

Left side Button

Optional

 

Wider type (3.02cm extra)

Optional

 

Backrest

Optional

Arm-rest(one pair)

Optional

controller

 

 

 

√

√

√

charger

 

√

√

√

√

√

Roller Wheels(4 pcs)

Optional

Bed Ban and rack

Optional

 

Cushion

Optional

If need more accessories:

hand shank




(one pair, black or white)

Optional

Switch

Optional

Motors(one pair)

Optional

 

 

 

 

 

 

 

NOTE:The Remote Control and Voice control function, you just can choose one of it.




DIY configuration products according to your needs
Before I discovered this product
I felt guilty and lost my dignity for bothering my family.Now I can operate this product independently, which has helped me solve a lot of problems. The staff of Ucom also answered my questions seriously and professionally.
This electric toilet lift can easily lift me up at any height I want
I would recommend it to anyone who is suffering from knee pain. Now it become my favorite toilet assistance towards bathroom aids solution. And their customer service is very understanding and willing to work with me. Thank you so much.
I highly recommend this toilet raiser
which is helps me a lot in my daily life. I don't need handrail anymore when I'm toileting and I can adjust the angle of the toilet raiser that I want. Even though the order was finished, but the customer service still following my case and give me a lot advices, I'm so appreciate it.
High quality product with super nice service!
Highly recommended it! This toilet lift is the best toilet buddy product I have ever seen! When I use it, I can control it to raised me up at any height I want.
---
Previous:
Toilet Lift Seat – Basic Model
---
Write your message here and send it to us