Toilet Lift Seat – Luxury Model
About Toilet Lift
Product Tags
The Ucom's Toilet Lift is the perfect way for those with mobility impairments to increase their independence and dignity. The compact design means it can be installed in any bathroom without taking up too much space, and the lift seat is comfortable and easy to use. This allows many users to toilet independently, giving them a greater sense of control and eliminating any embarrassment.
| | |
| --- | --- |
| Working voltage | 24V DC |
| Loading capacity | Max 200 KG |
| Support times for a battery full  charge | >160 times |
| Working life | >30000 times |
| Battery and type | Lithium |
| Water-proof grade | IP44 |
| Certification | CE,ISO9001 |
| Product Size | 60.6*52.5*71cm |
| Lift height | Front 58-60 cm( off ground)         Back 79.5-81.5 cm( off ground) |
| Lift angle | 0-33°(Max) |
| Product Funtion | Up and Down |
| Seat Bearing weight | 200 KG (Max) |
| Armrest Bearing weight | 100 KG (Max) |
| Power supply type | Direct power plug supply |
Main functions and Accessories
Suitable for below people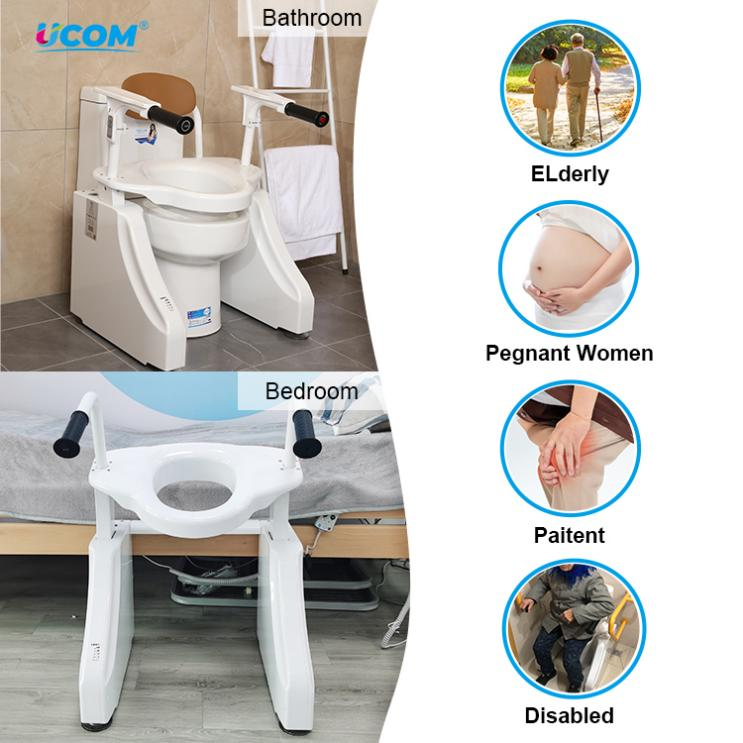 For many people with mobility issues, using the toilet can be a real challenge. That's why toilet lifts are becoming increasingly popular in recent years.
A toilet lift is a device that helps people with mobility issues use the restroom.
It can be used to safely and easily get on and off the toilet, as well as to use the toilet without assistance. This can be a great solution for those who want to regain their independence and privacy when using the restroom.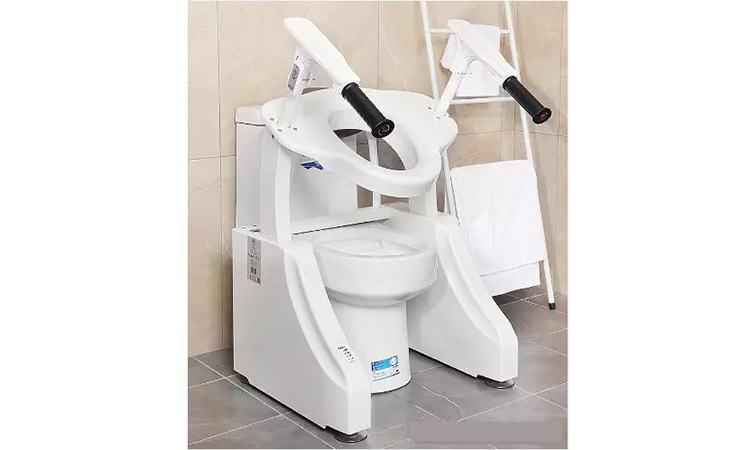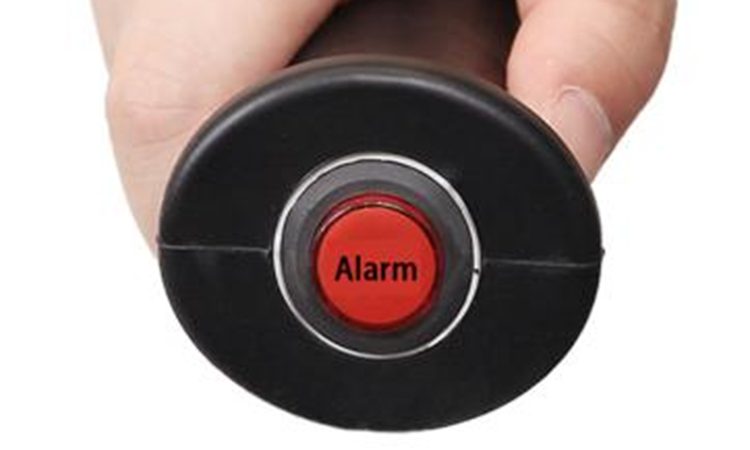 The mirror finishing paint easy to clean
With just a push of a button, you can easily adjust the height of the seat to meet your specific needs.
Wireless remote control can be very helpful for those who have difficulty moving around. With the push of a button, the caregiver can assist in controlling the rise and fall of the seat, making it much easier for the elderly to get in and out of the chair.
Large capacity lithium battery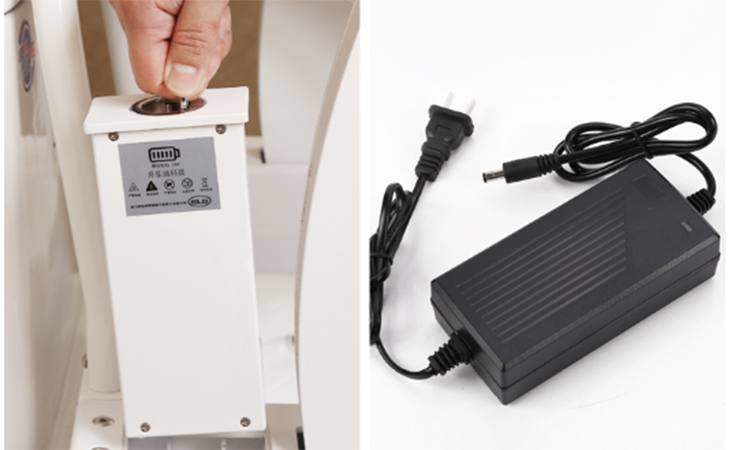 The intelligent Toilet lift chair has a mirror-finished surface that is smooth and shiny. The handrails are painted with a safe and hygienic finish that is easy to clean.
More humanized design. When it is necessary to ensure personal privacy, and the user cannot use it normally, the remote control is very practical by nurses or family.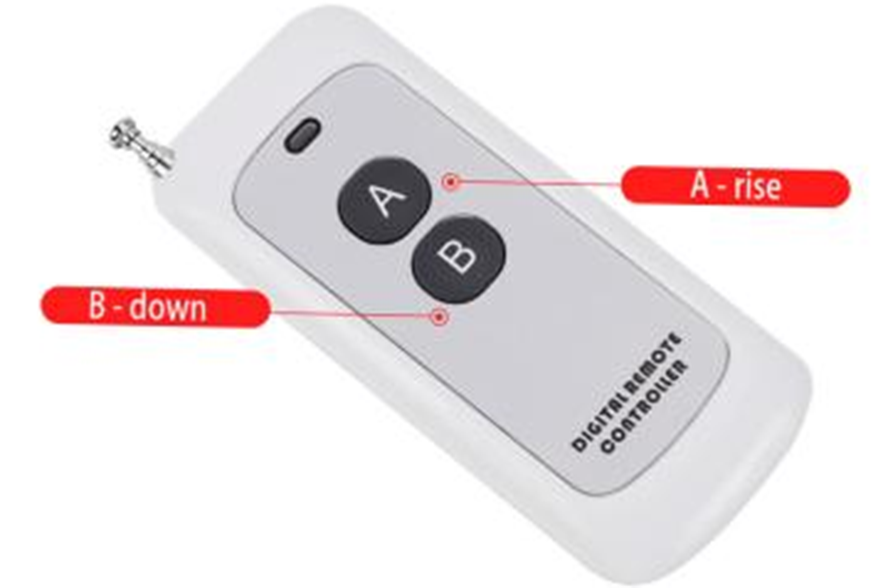 Large capacity lithium battery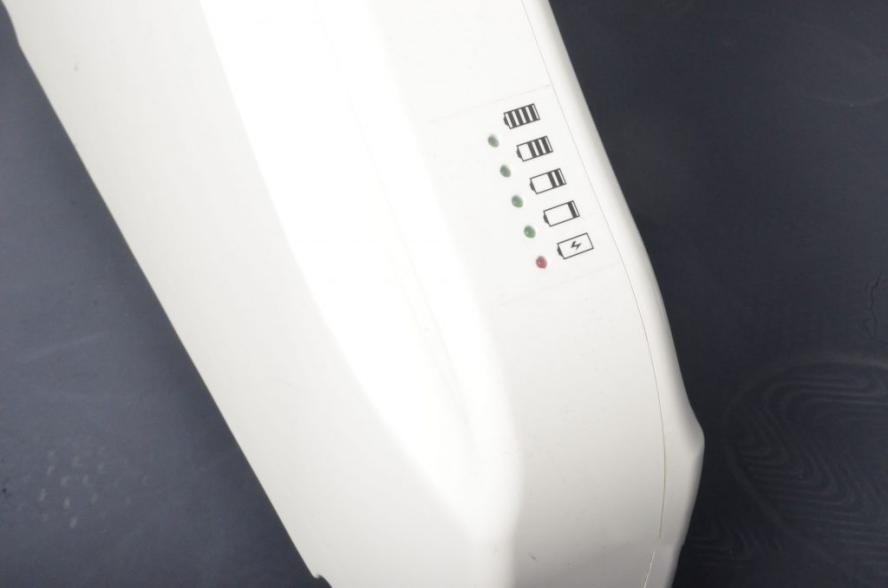 The battery display function
A large capacity lithium battery that can support up to 160 lifts of power, once full.
The battery level display function is incredibly useful. It can help us ensure continuous use by understanding the power and timely charging.
We are excited to announce that our products are now available in the United States, Canada, the United Kingdom, Australia, France, Spain, Denmark, the Netherlands and other markets! This is a huge milestone for us, and we are grateful for the support of our customers.
We design products that help people live healthier lives, and we are passionate about making a difference. We offer distribution and agency opportunities, as well as product customization, 1 year warranty and technical support options to our customers.
We are thrilled to be able to offer our products to even more people and help them achieve their health and fitness goals. Thank you for supporting us on this journey!
Accessories for different types
Accessories
Product Types
UC-TL-18-A1
UC-TL-18-A2
UC-TL-18-A3
UC-TL-18-A4
UC-TL-18-A5
UC-TL-18-A6
Lithium Battery
 
√
√
√
√
 
Emergency Call Button
Optional
√
Optional
√
√
Washing and drying
 
 
 
 
 
√
Remote Control
Optional
√
√
√
Voice control function
Optional
 
 
 
Left side Button
Optional
 
Wider type (3.02cm extra)
Optional
 
Backrest
Optional
Arm-rest(one pair)
Optional
controller
 
 
 
√
√
√
charger
 
√
√
√
√
√
Roller Wheels(4 pcs)
Optional
Bed Ban and rack
Optional
 
Cushion
Optional
If need more accessories:
hand shank
(one pair, black or white)
Optional
Switch
Optional
Motors(one pair)
Optional
 
 
 
 
 
 
 
NOTE:The Remote Control and Voice control function, you just can choose one of it.
DIY configuration products according to your needs
---
Previous:
Toilet Lift Seat – Remote control model
---
Write your message here and send it to us