Shower Commode Chair With Wheels
About Toilet Lift
Product Tags
About Folding Walking Frame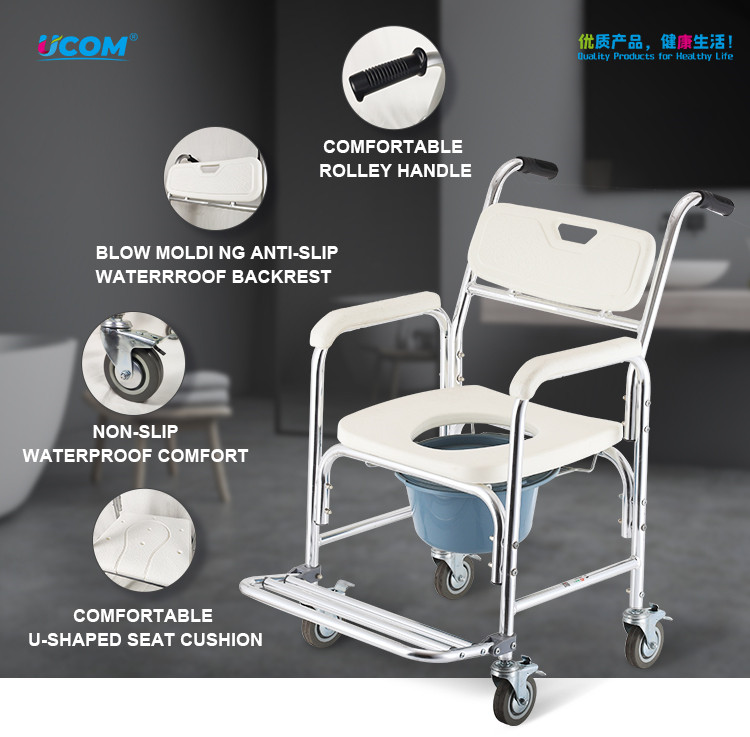 The Ucom accessibility commode transport chair offers portability, privacy, and independence for the elderly and disabled. This chair is made with waterproof materials, so it can be used in the shower, and it comes with a removable bucket that allows the user to participate in everyday routines easily and safely. It is easy to operate and comes with non-skid casters, making transfers to and from the bathroom safe and secure. Ucom provides independence with dignity to the elderly and disabled.
Product name: Mobile Shower Commode Chair
Weight: 7.5KG
Whether it is foldable: not foldable
Seat width*seat depth*handle: 45*43*46CM
Packing size: 74*58*43CM/1 box size
Material: aluminum alloy
Waterproof grade: IP9
Load bearing: 100KG
Packing quantity: 1 piece 3 pieces
Color: White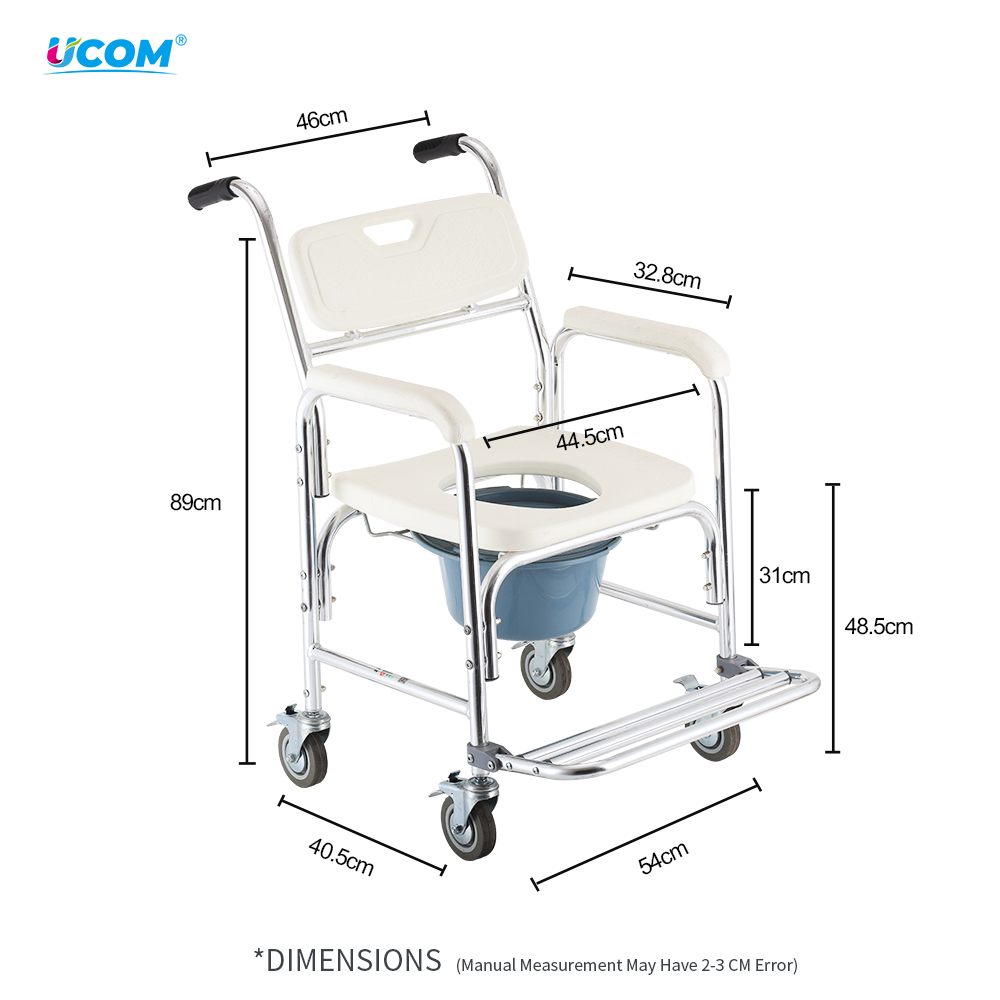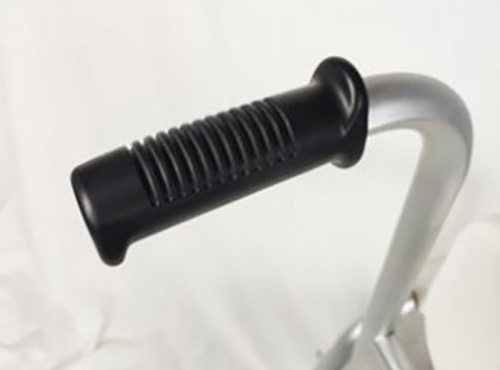 Comfortable Trolley-handle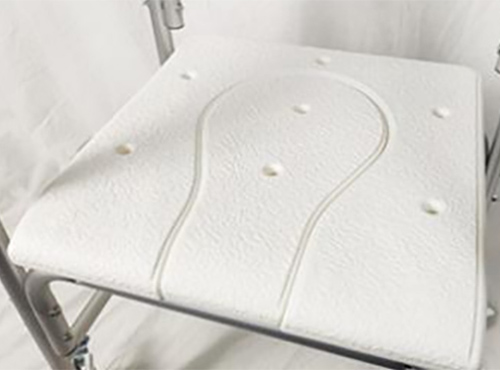 Comfortableu-shaped Seat Cushion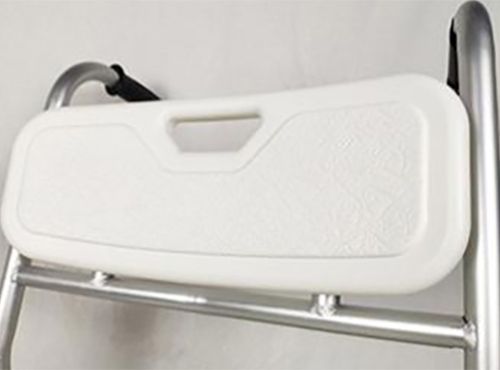 Blow Molding An -ti-slip Waterrroof Backrest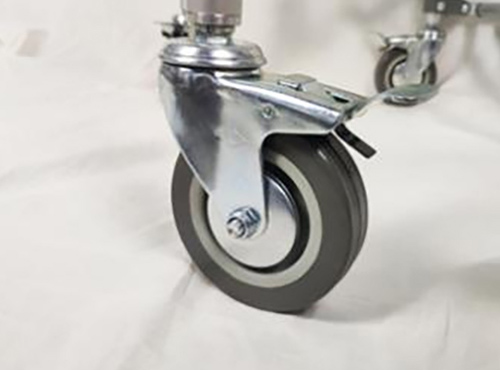 Non-slip Waterproof Com-fort
We are excited to announce that our products are now available in the United States, Canada, the United Kingdom, Australia, France, Spain, Denmark, the Netherlands and other markets! This is a huge milestone for us, and we are grateful for the support of our customers.
We are always looking for new partners to help us improve the lives of seniors and provide independence. Our products are designed to help people lead healthier lives, and we are passionate about making a difference.
We offer distribution and agency opportunities, as well as product customization, 1 year warranty and technical support worldwide. If you are interested in joining us, please contact us!
---
Previous:
Folding Lightweight Walking Frame
---
Write your message here and send it to us