Adjustable Wheelchair Accessible Sink
About Toilet Lift
Product Tags
About Wheelchair accessible sink
The accessible sink is perfect for anyone who wants to achieve the best level of hygiene and independence. It is perfect for children, who often have trouble reaching traditional sinks, as well as for middle-aged and elderly people, pregnant women, and people with disabilities. The sink can adjust to different heights, so that everyone can use it comfortably. This is a great product for families, schools, hospitals, and other places where people need to wash their hands frequently.
| | |
| --- | --- |
| Type | Bathroom Safety Equipments, automatic style |
| Size | 800*750*550 |
| Product Features | intelligent lift and down, durable ,Endurance,Anti- vibration,safe |
| Craftsmanship | pogressive cambered surface design ,reduce splashing |
| Shape | 200mm adjustable height |
| Material | Stainless steel arm support |
| Maximun height | 1000mm;Minimun height:800mm |
| Power supply charger Adapt Power | 110-240V AC 50-60hz |
| Induction | mirror |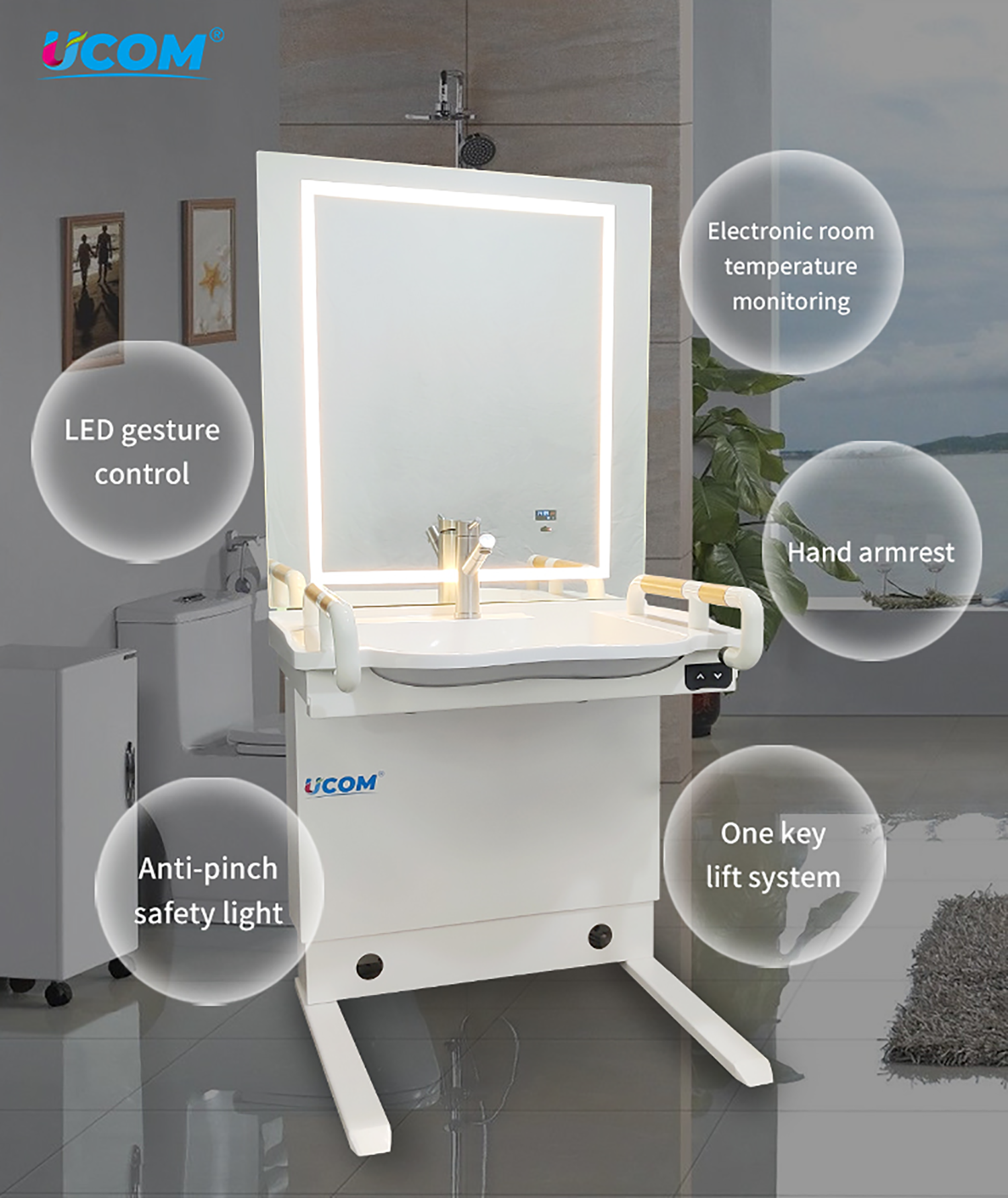 Suitable for below people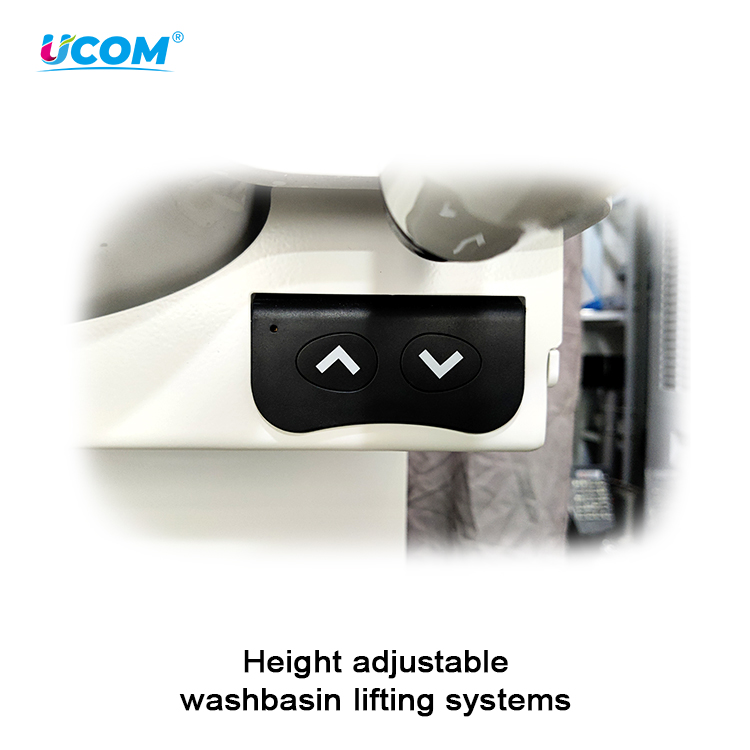 The washbasin assisted lift system makes it easy to adjust the height of your washbasin to fit your needs.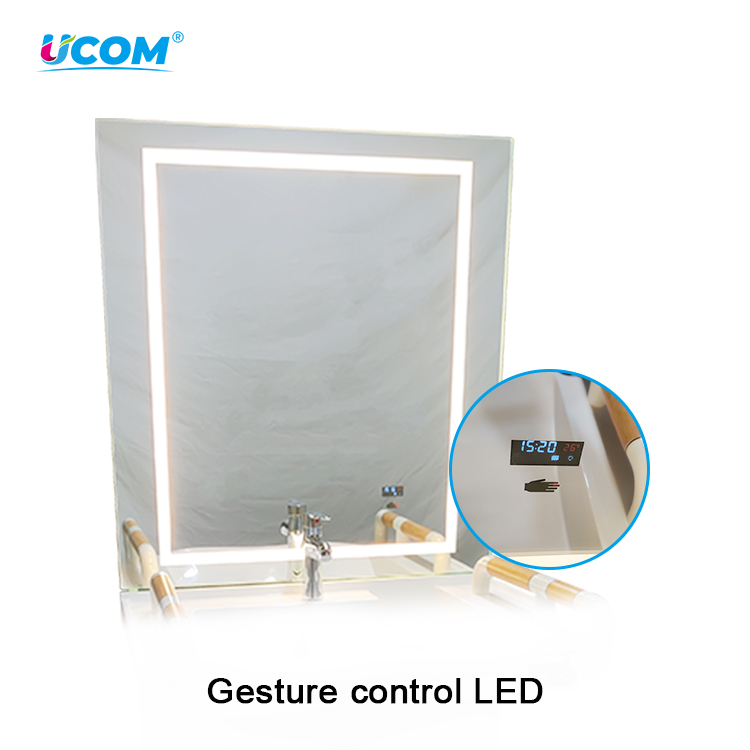 This smart mirror has a new design that allows you to adjust the mirror light with just a simple gesture.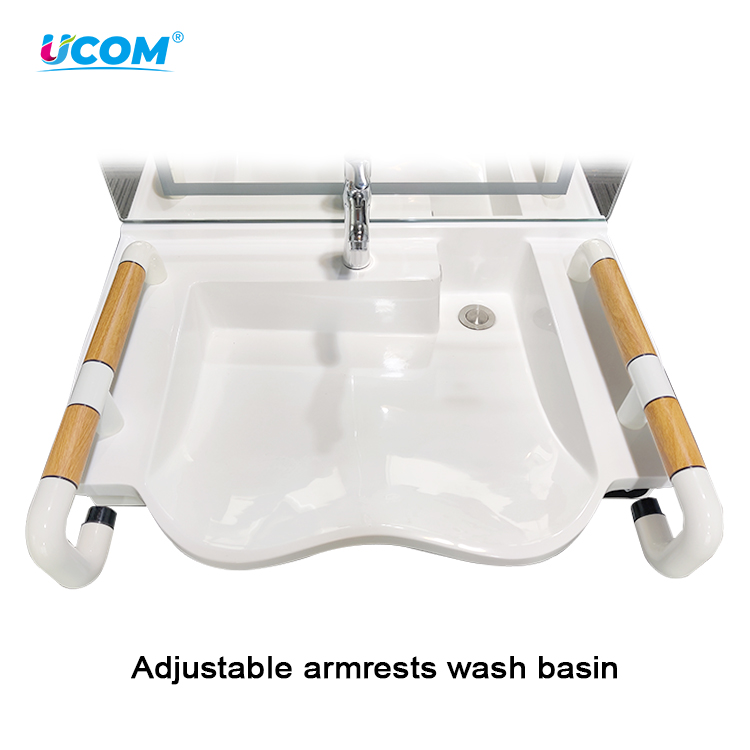 The wooden handrail of the washbasin can provide a stable handrail for the elderly, which will help to prevent them from losing balance and falling.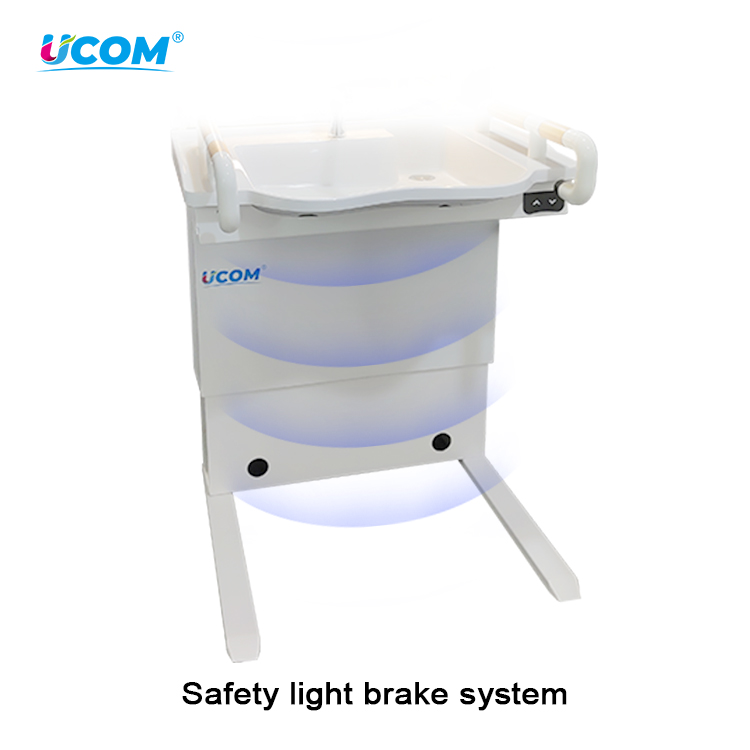 The safety light at the bottom of the sink will automatically sense and recognize when the wheelchair is in front of the sink and stop the lifting system.
We are excited to announce that our products are now available in the United States, Canada, the United Kingdom, Australia, France, Spain, Denmark, the Netherlands and other markets! This is a huge milestone for us, and we are grateful for the support of our customers.
We are always looking for new partners to help us improve the lives of seniors and provide independence. Our products are designed to help people lead healthier lives, and we are passionate about making a difference.
We offer distribution and agency opportunities, as well as product customization, 1 year warranty and technical support worldwide. If you are interested in joining us, please contact us!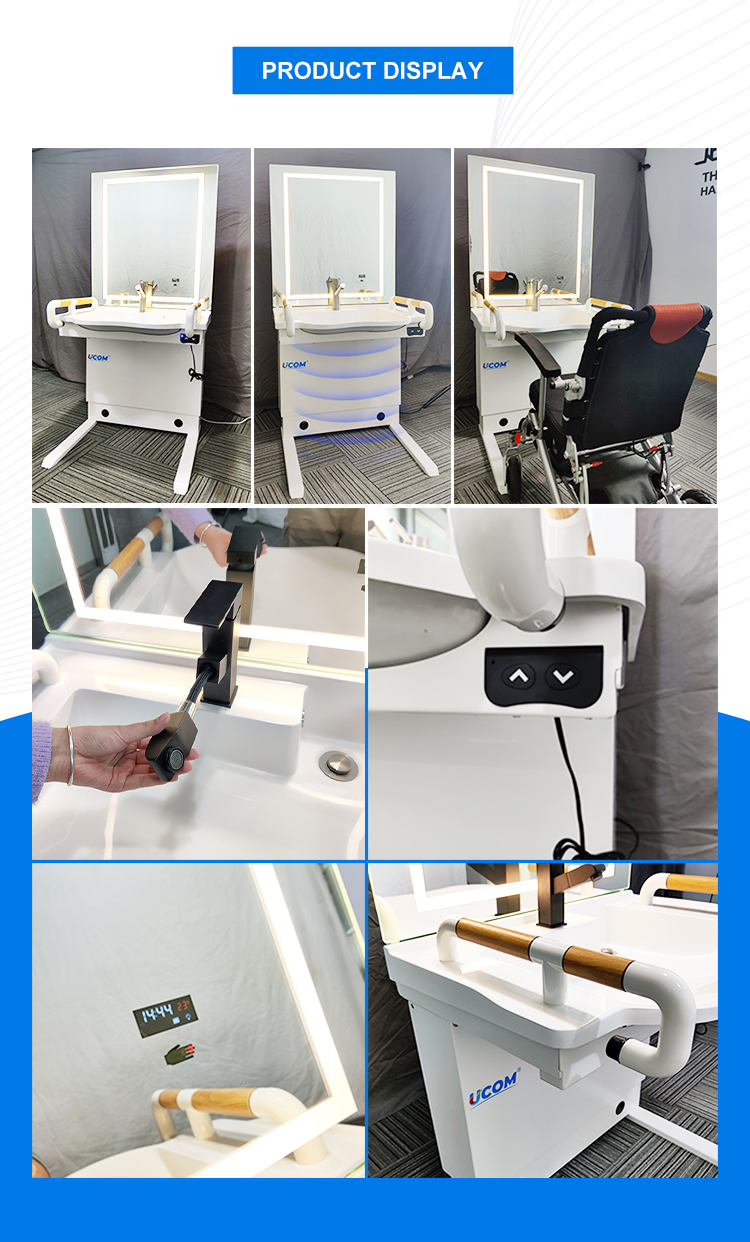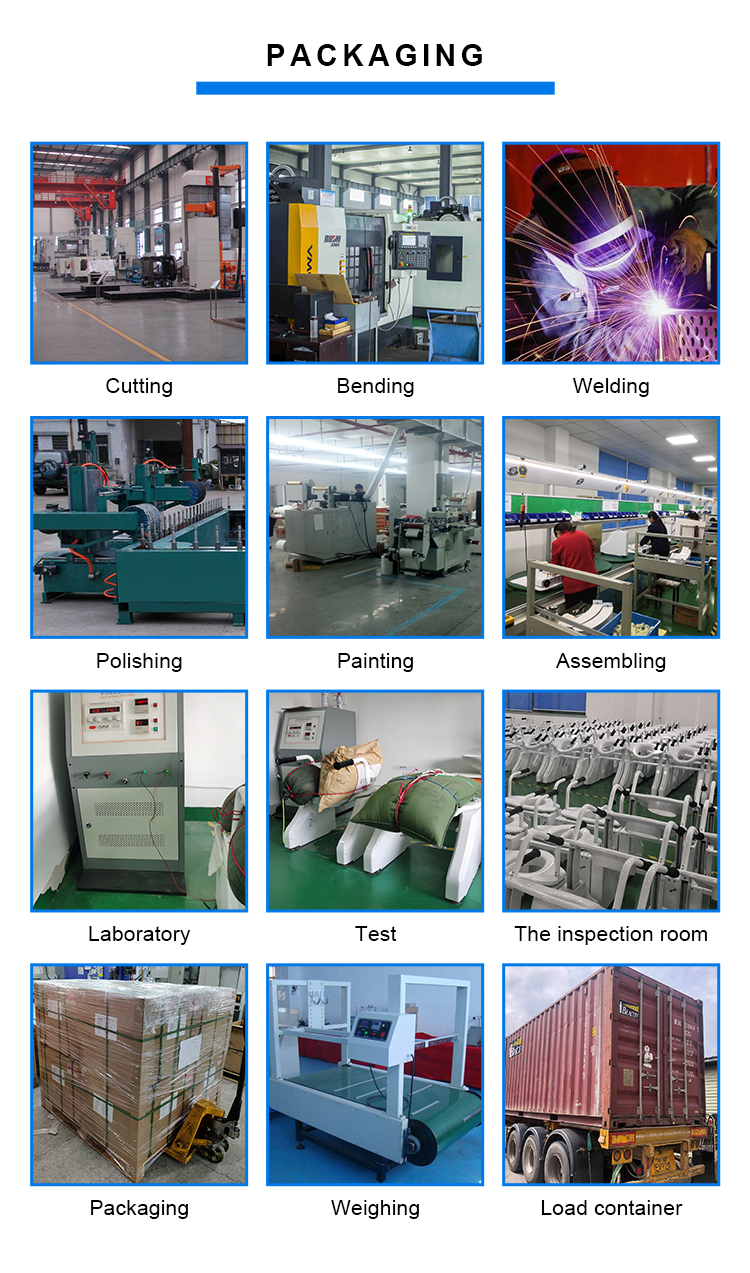 ---
Previous:
Toilet Lift Seat – Comfort model
---
Write your message here and send it to us