Stainless Steel Safety Handrail for Bathroom Independence
About Toilet Lift
Product Tags
Features: 
• Thick tubing for durability and comfortable grip
• Reinforced triangular base and 3 screw holes for maximum stability
• Non-slip patterned surface for secure gripping with wet hands
• Weight capacity of 300 kg to support those needing extra assistance
• Mirror finish for easy cleaning and hygienic surface 
Help current and prospective agents grow their business by partnering with a world-class manufacturer of STAINLESS STEEL BATHROOM HANDRAILS. With an aging population worldwide, we have the expertise to meet growing demand for products that: 
• Enable independent living at home for the elderly
• Provide stability and support during rehabilitation for patients
• Offer simple accessibility solutions for those with temporary or permanent mobility issues
• Ensure safety and independence for individuals with disabilities 
As a factory with over 10 years of experience producing high-quality stainless steel handrails, we can provide agents with: 
• Durable products made to stringent quality standards
• Designs optimized for non-slip safety, comfortable gripping and stability
• A reliable supply chain and responsive support
• A reputation for craftsmanship, durability and dependability backed by satisfied customers worldwide 
Partner with our factory to capture your share of the massive market potential for accessibility products. As populations age and people live longer with chronic conditions, the need for simple yet effective solutions like our STAINLESS STEEL BATHROOM HANDRAILS will only continue to grow. 
Working together, we can make independent living safer and easier for vulnerable people across the globe - one handrail at a time.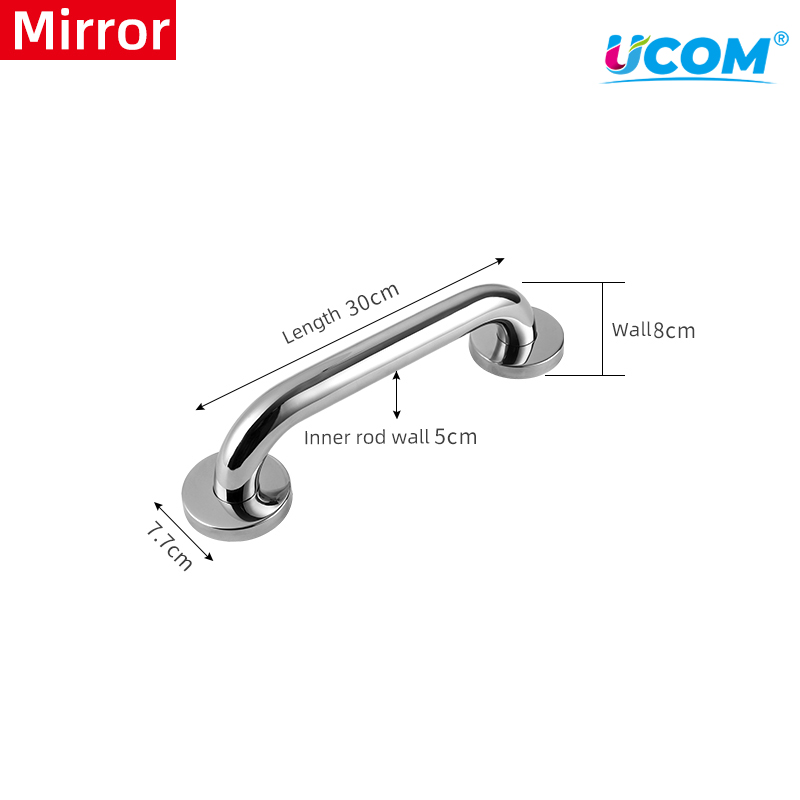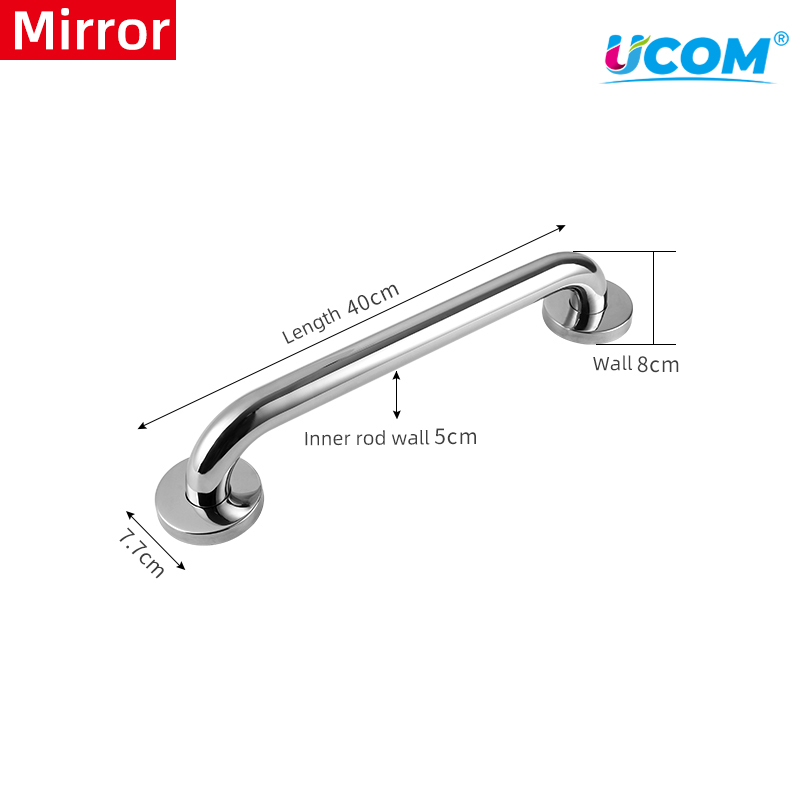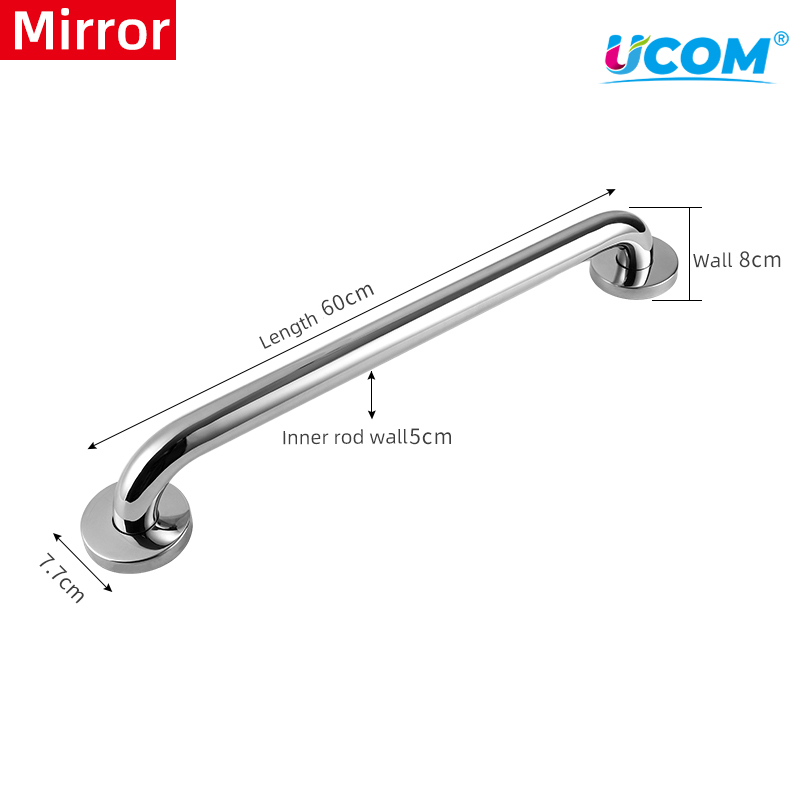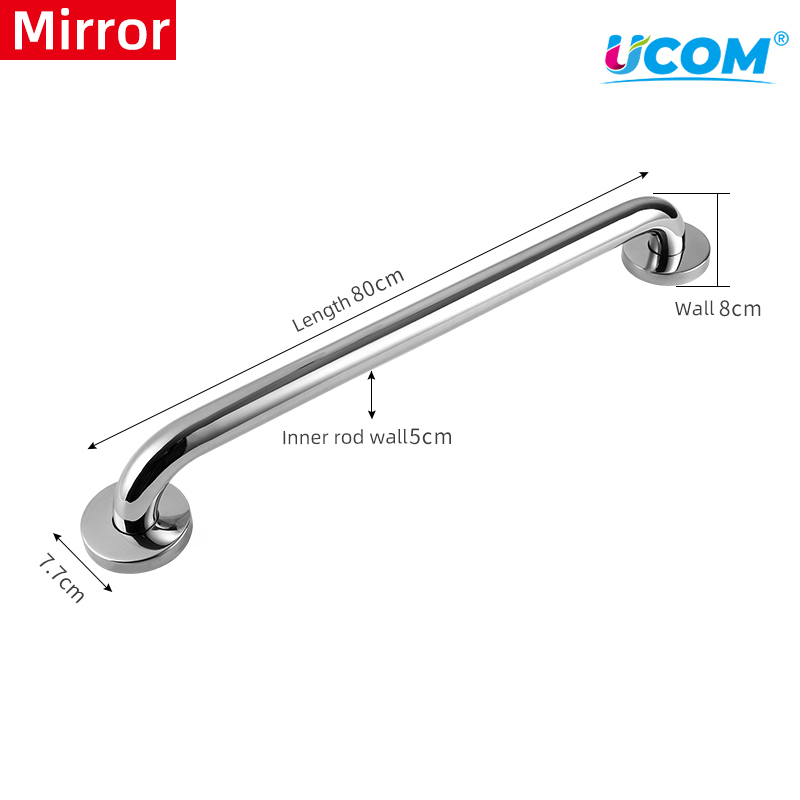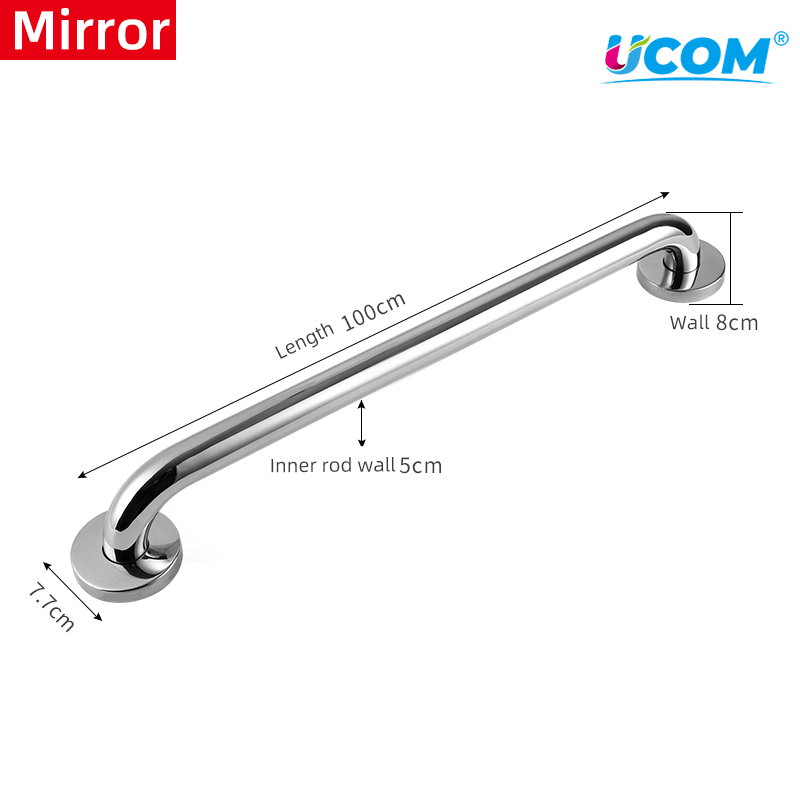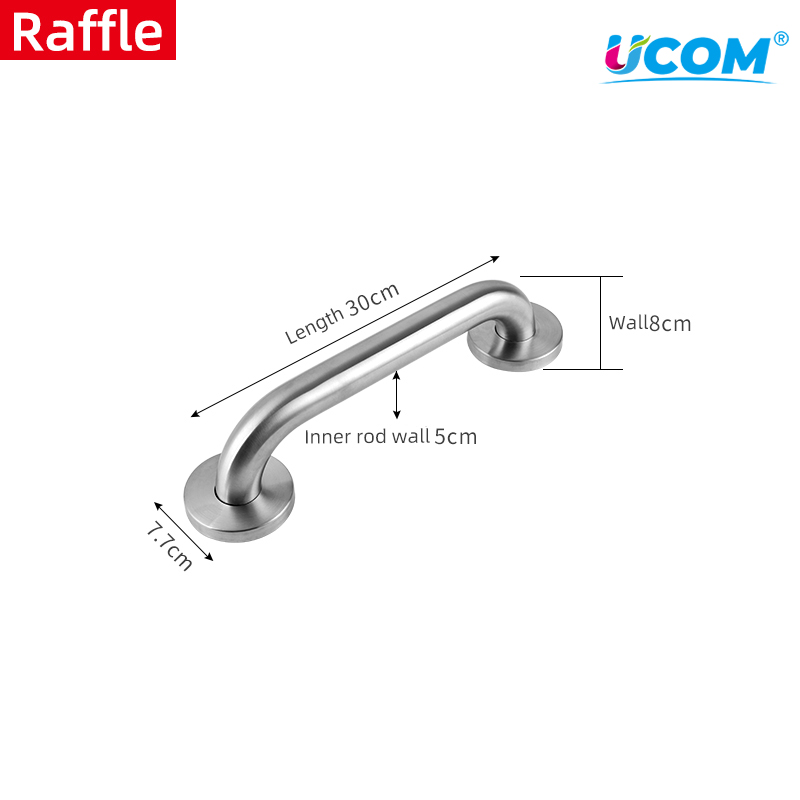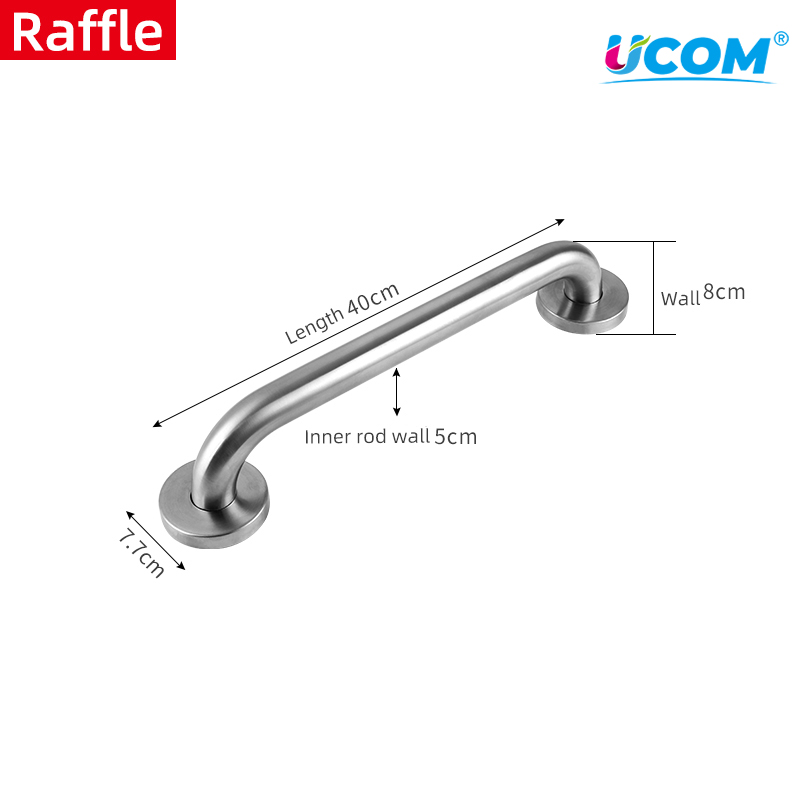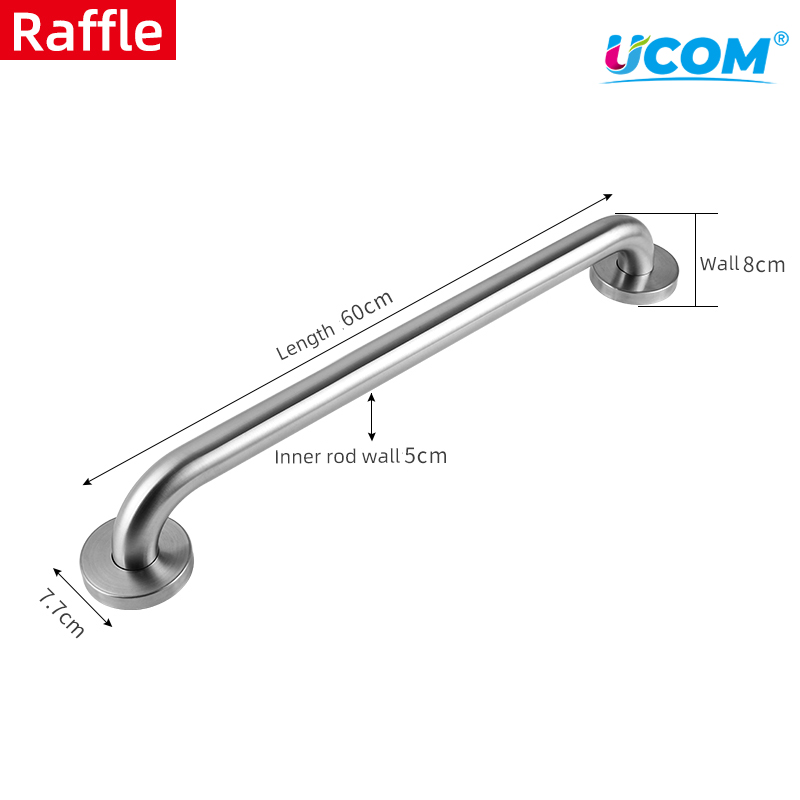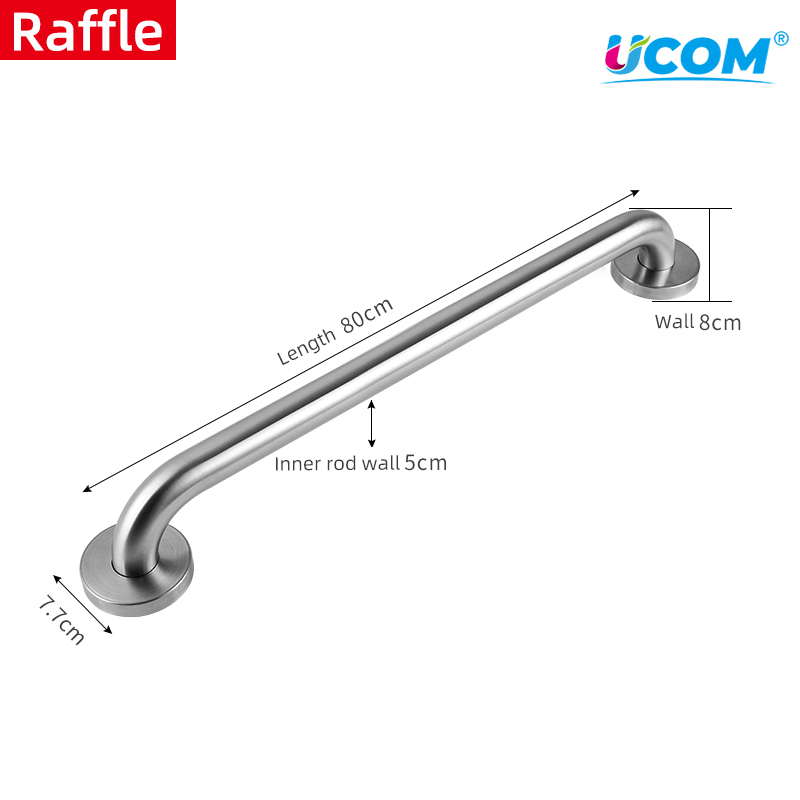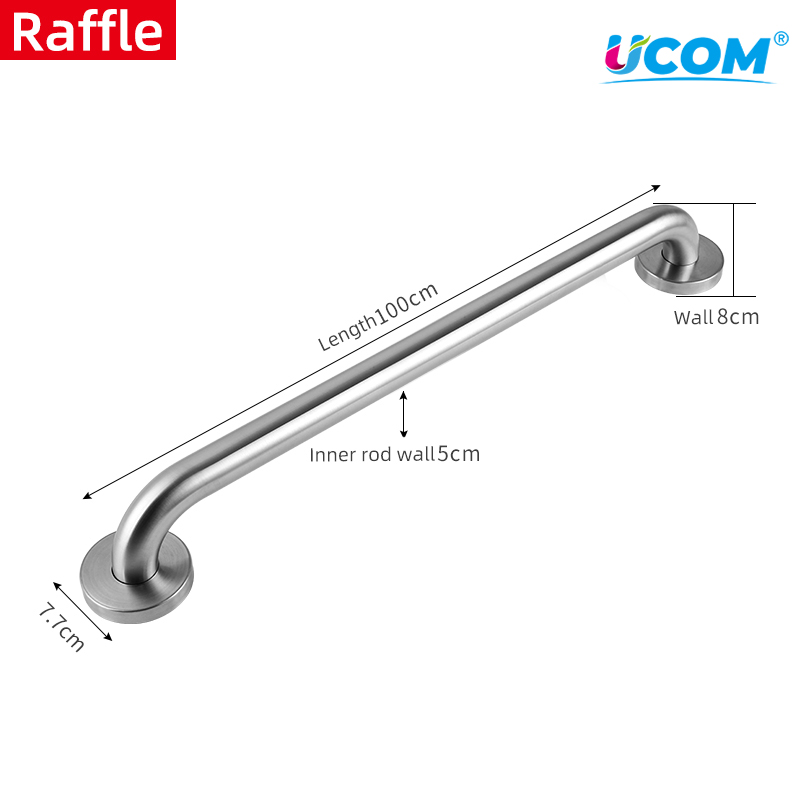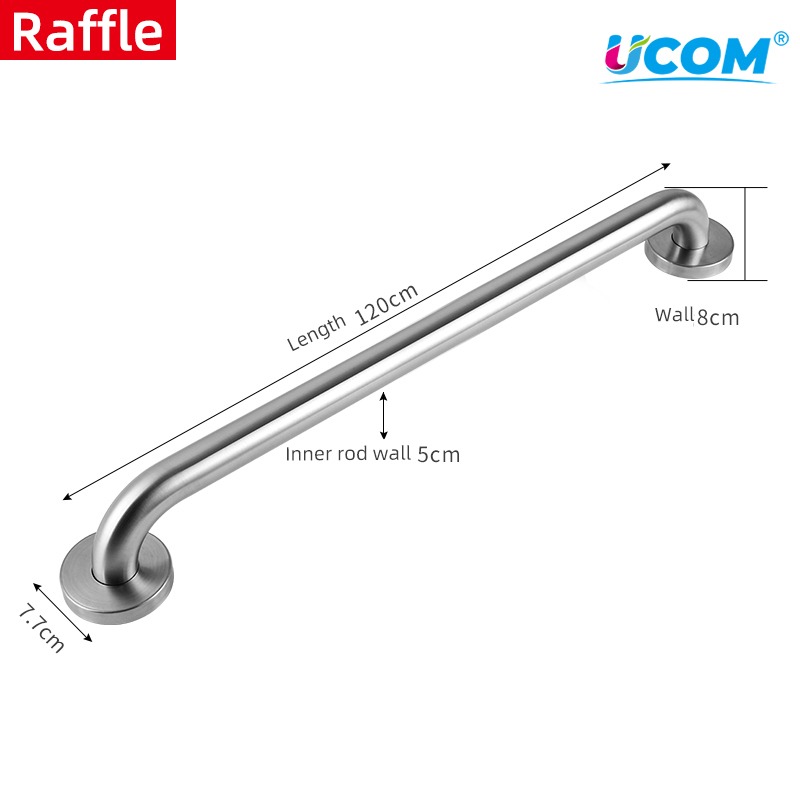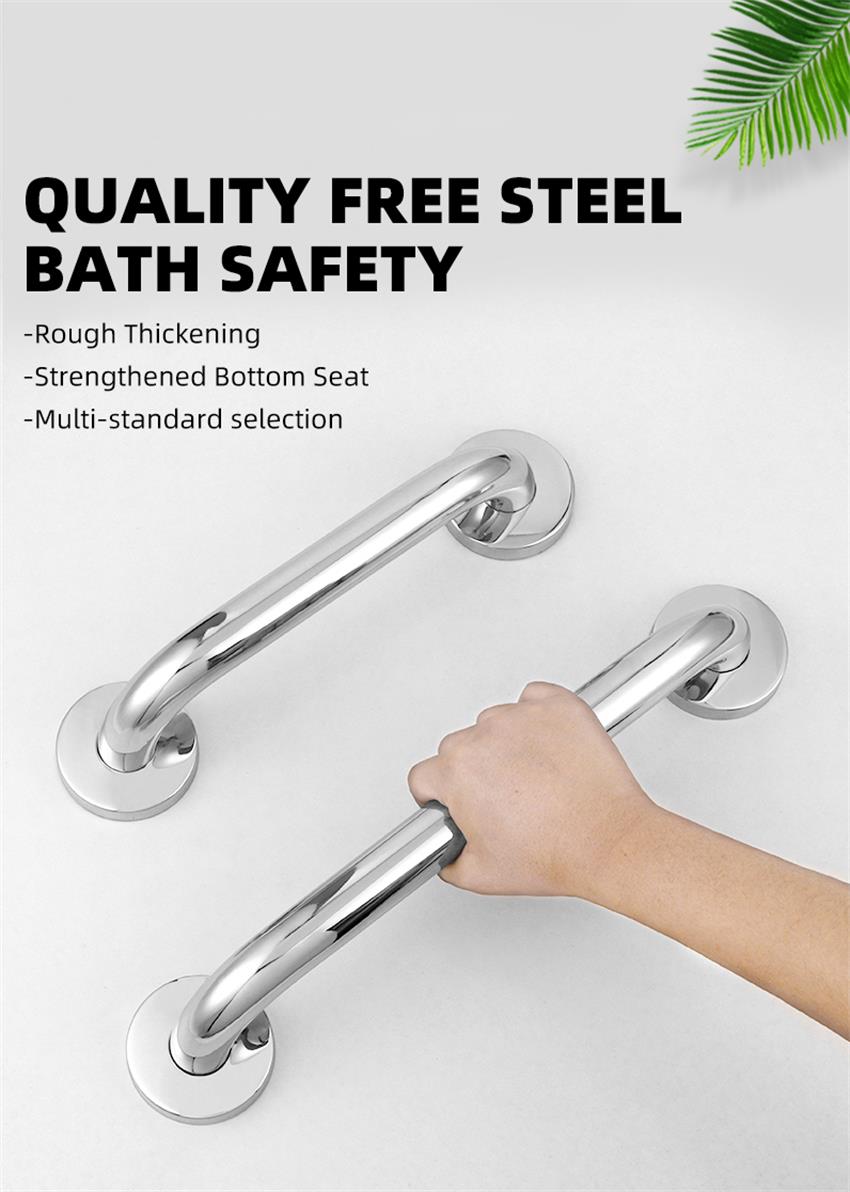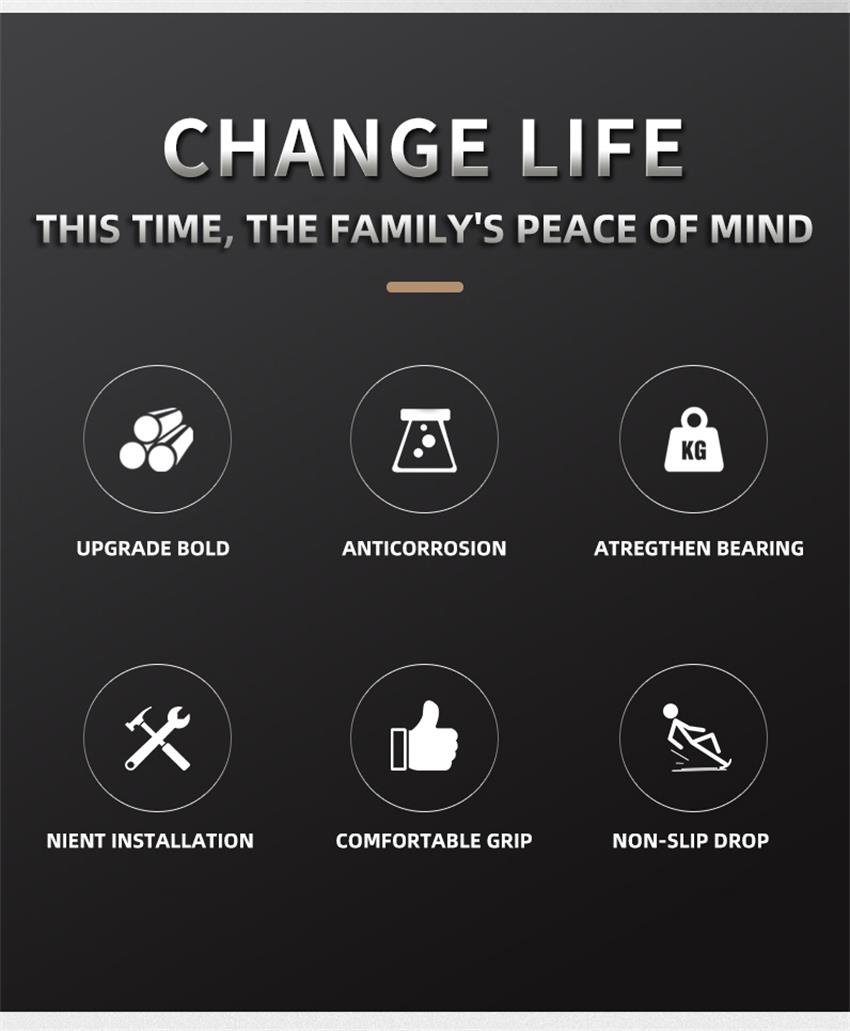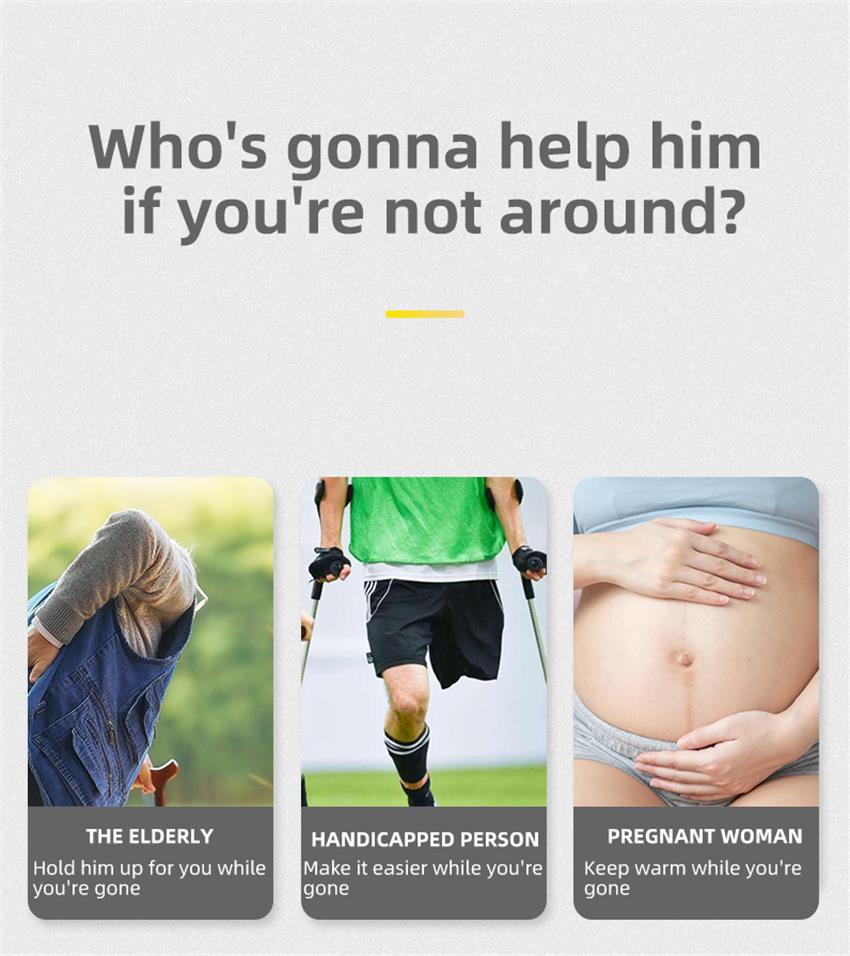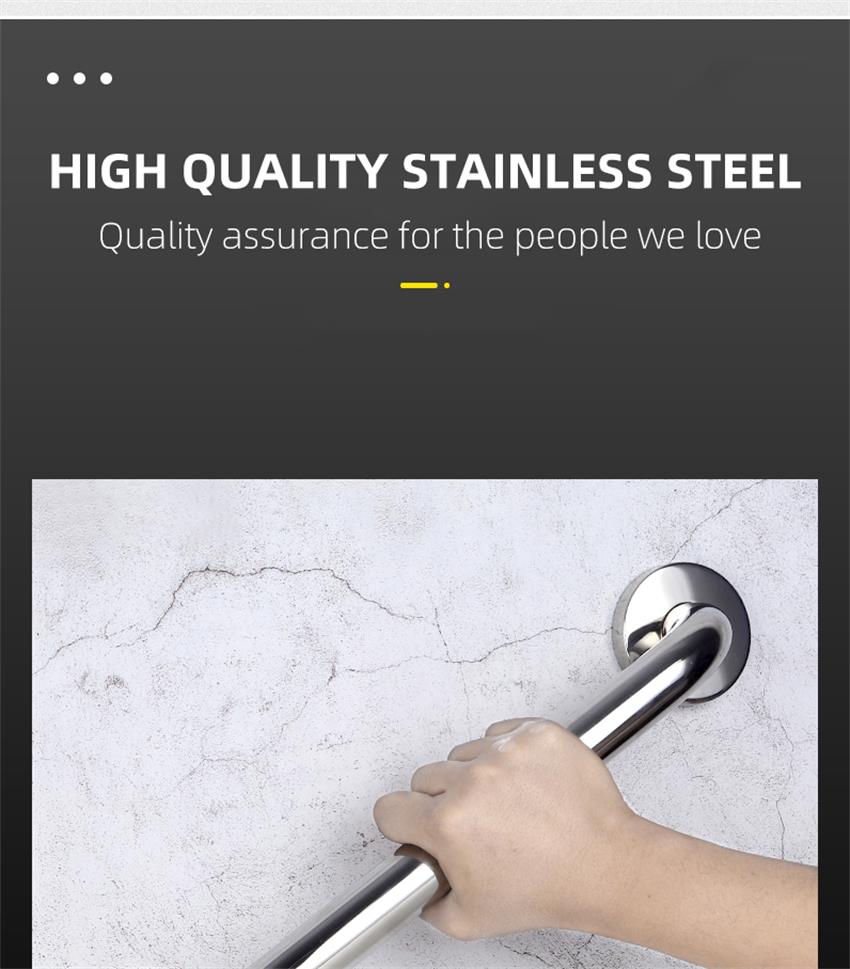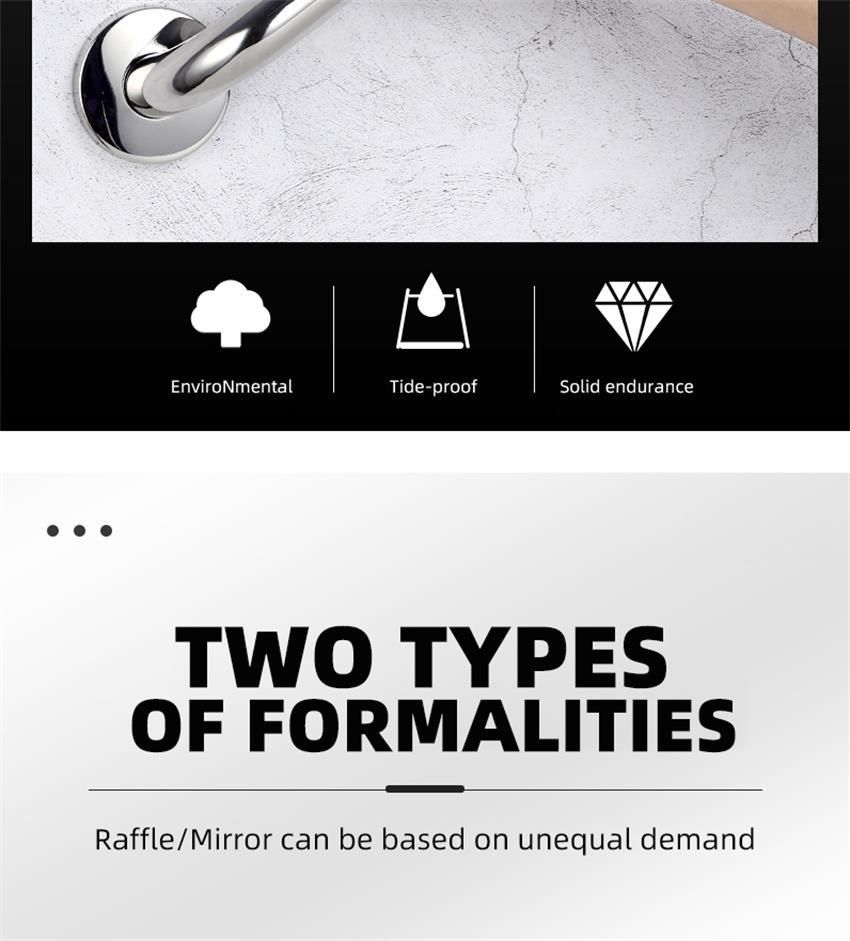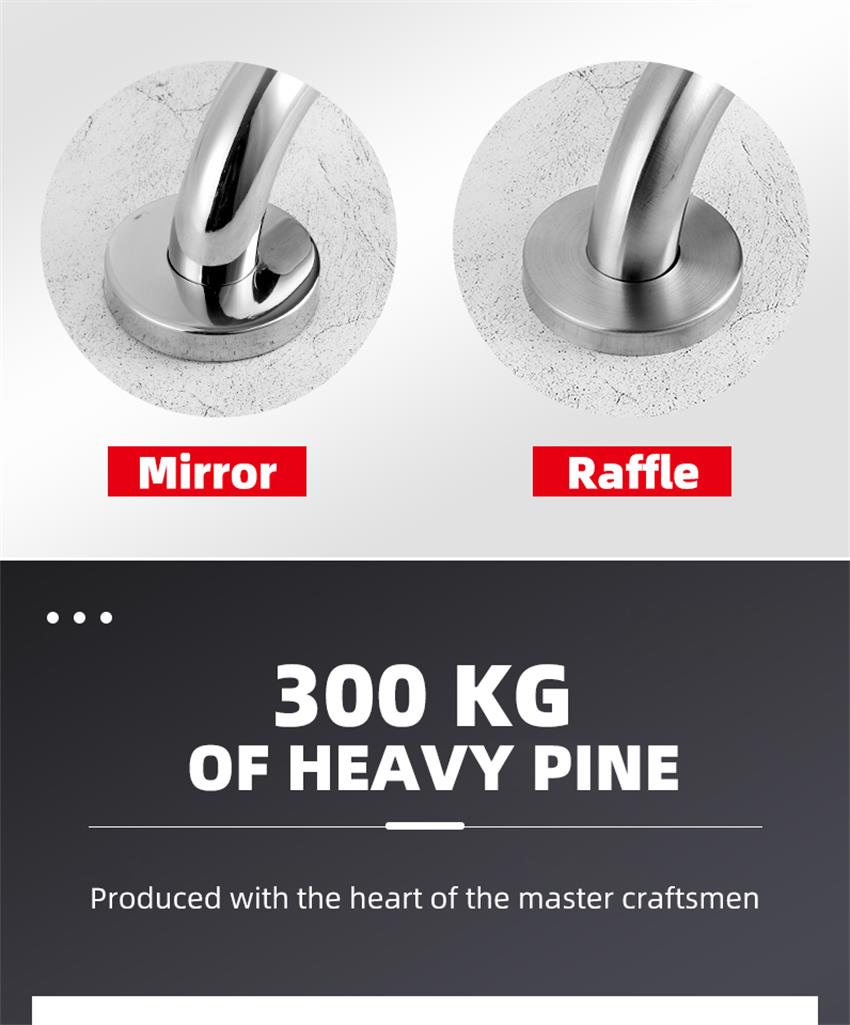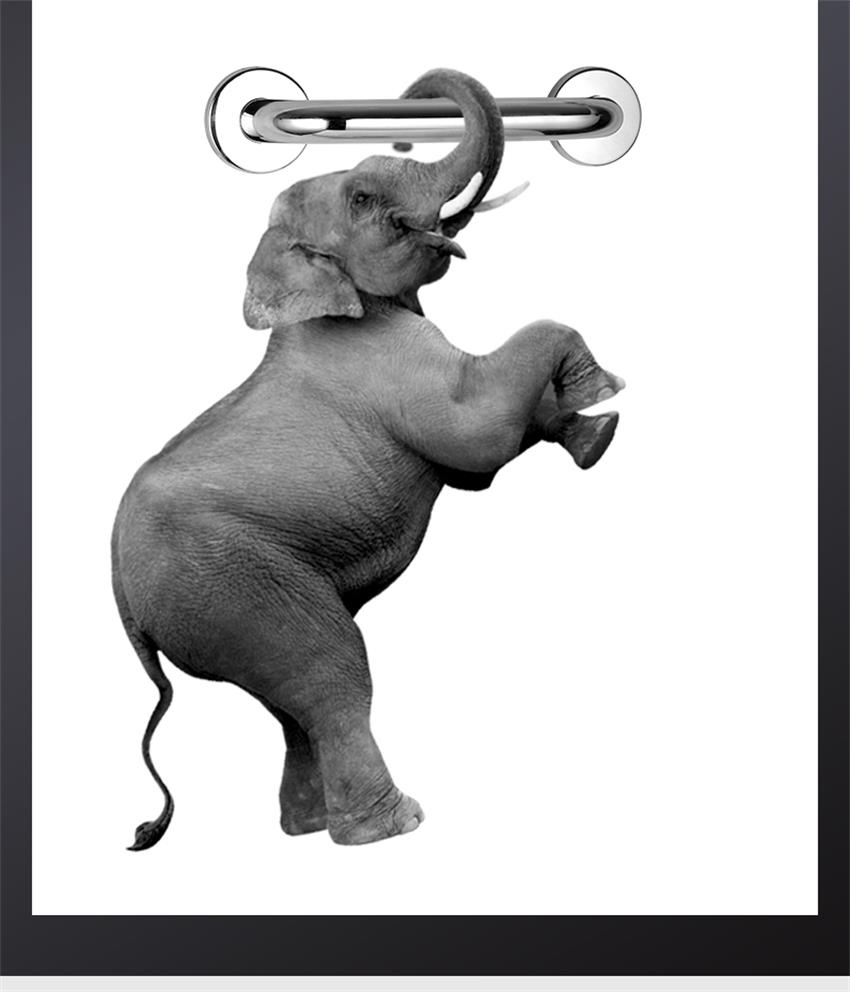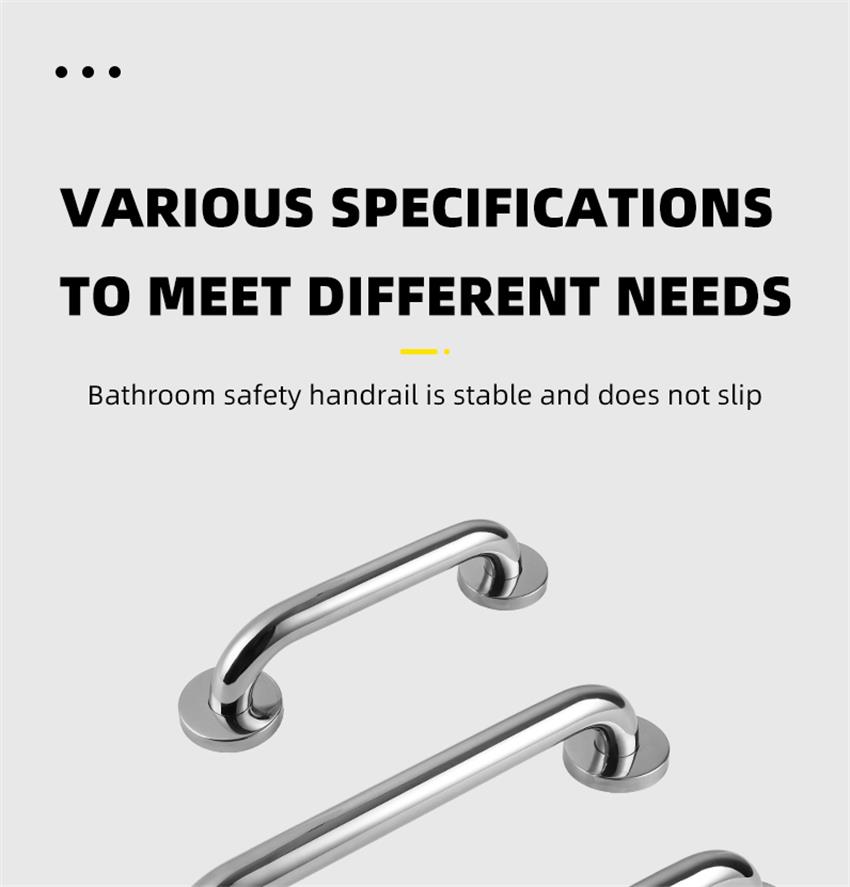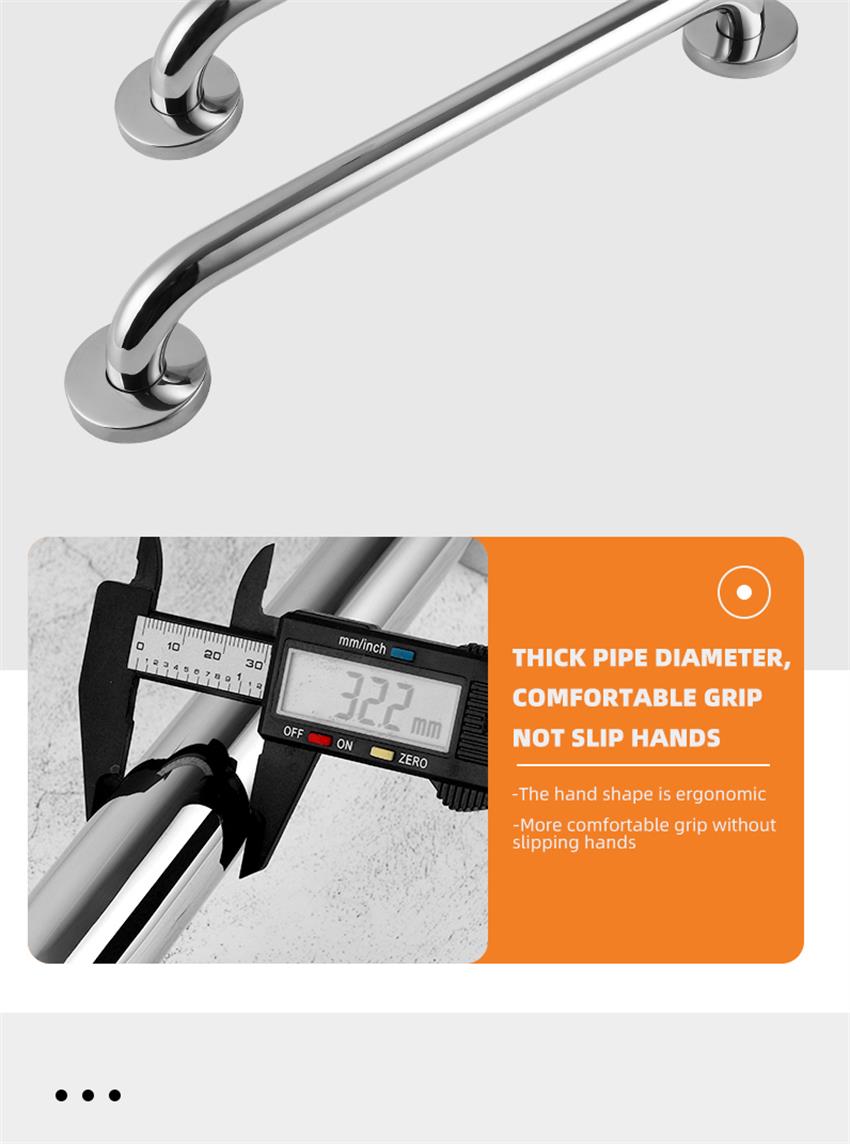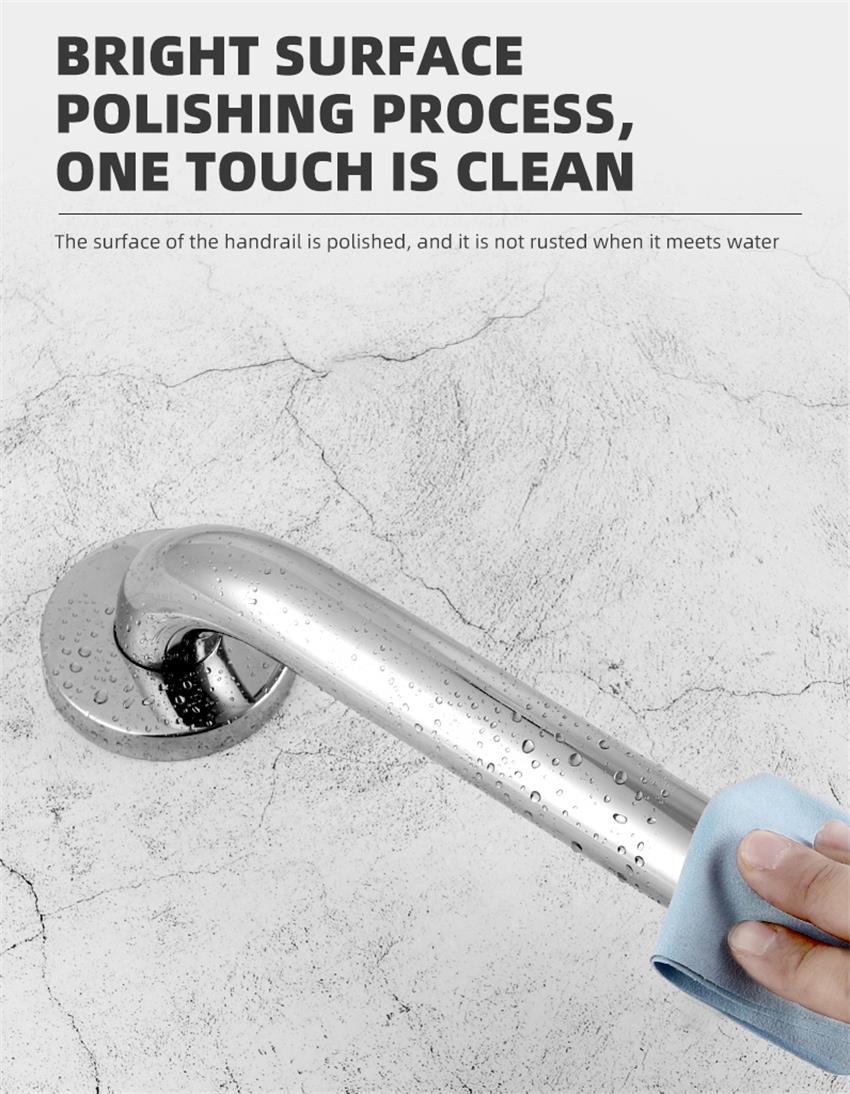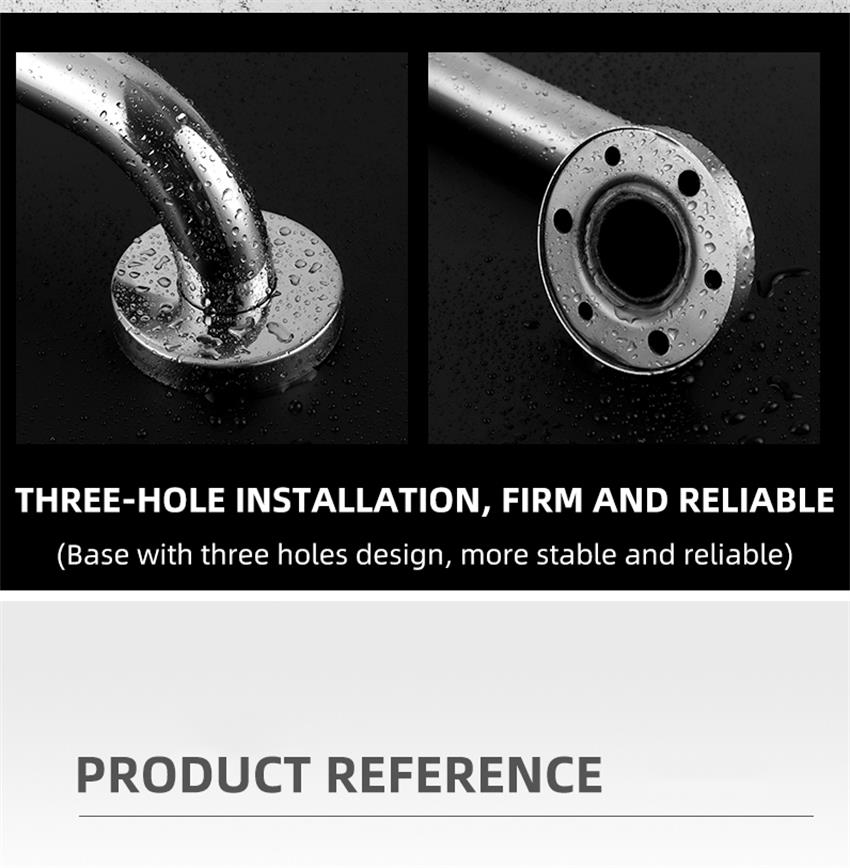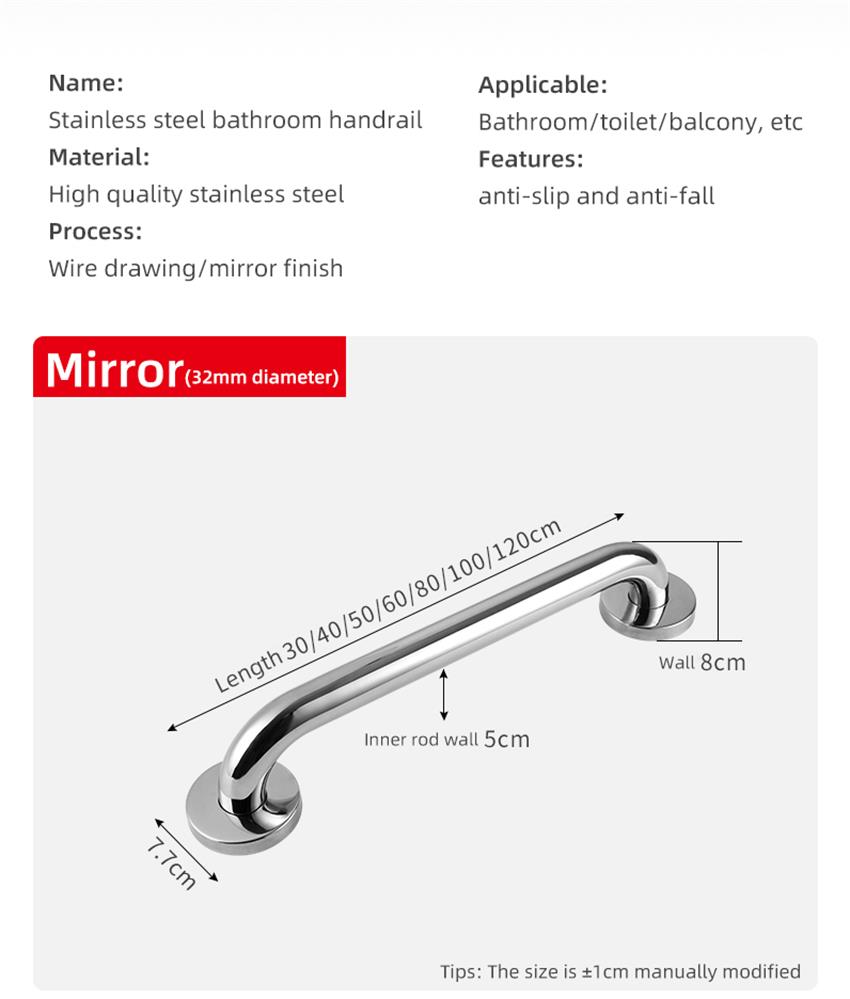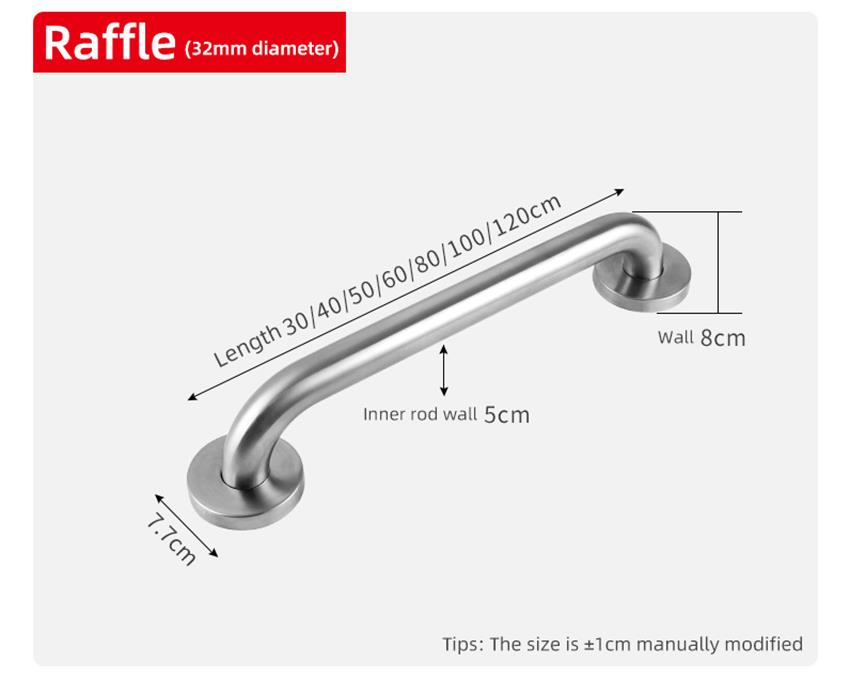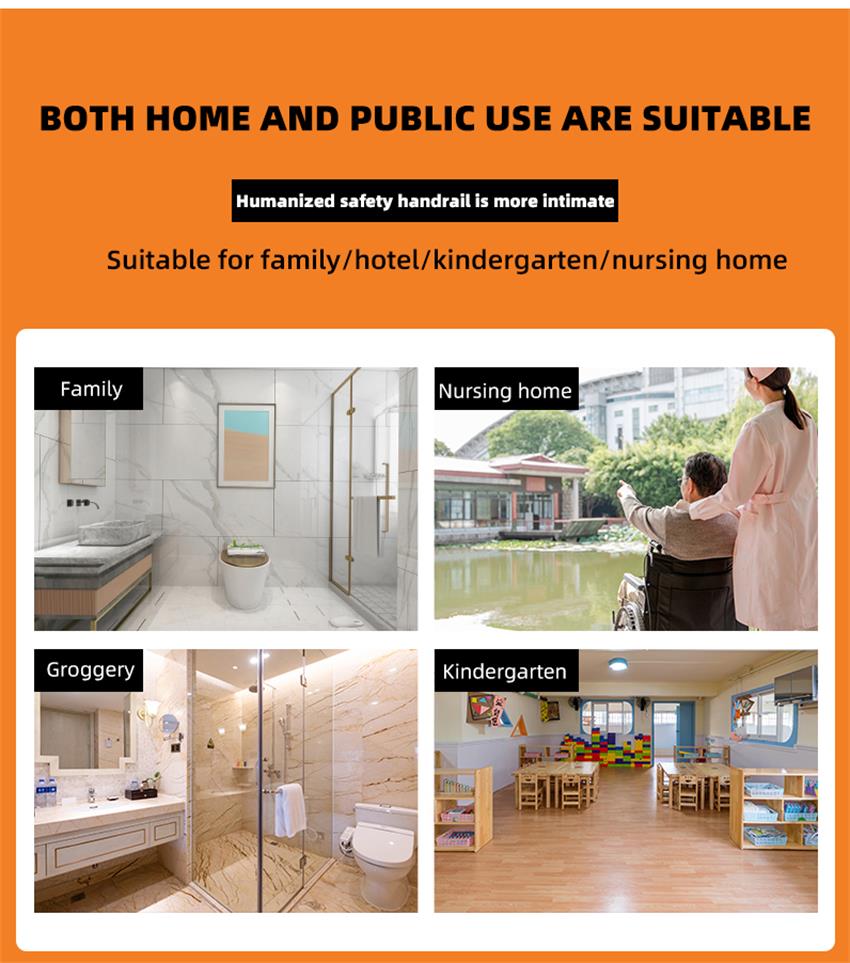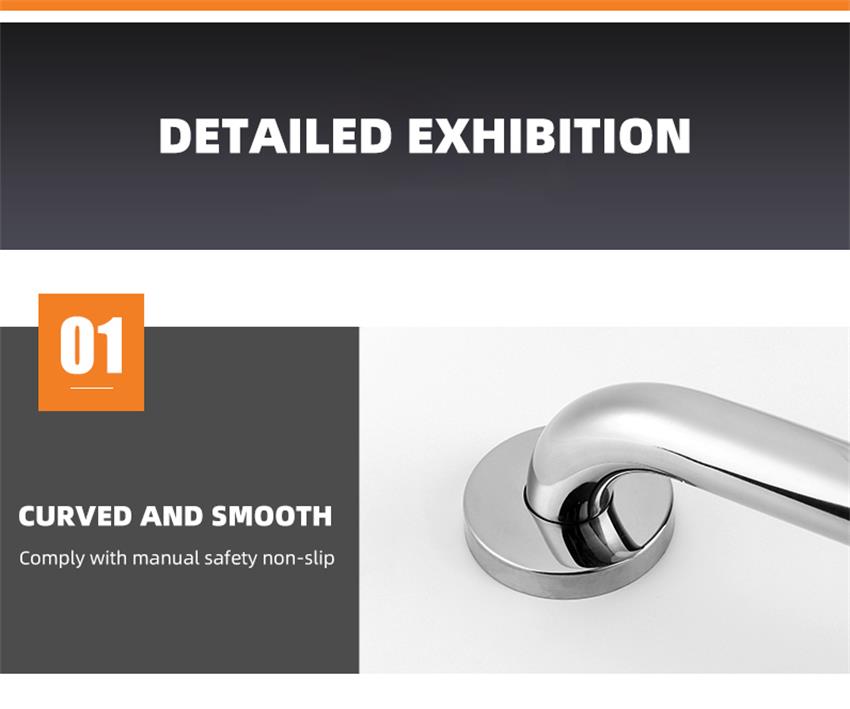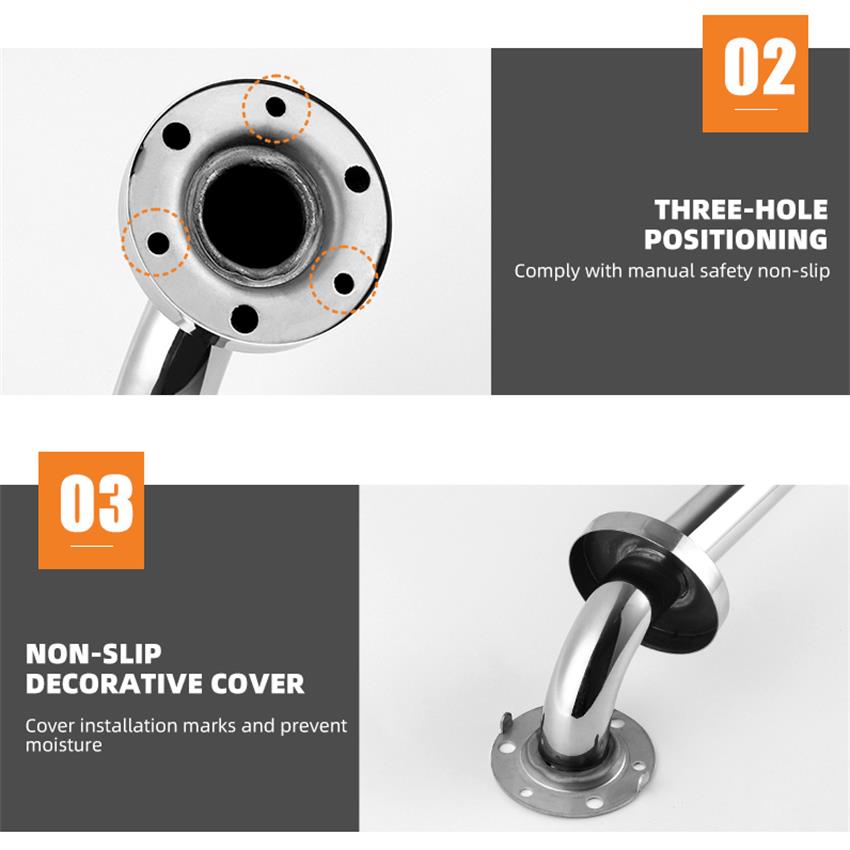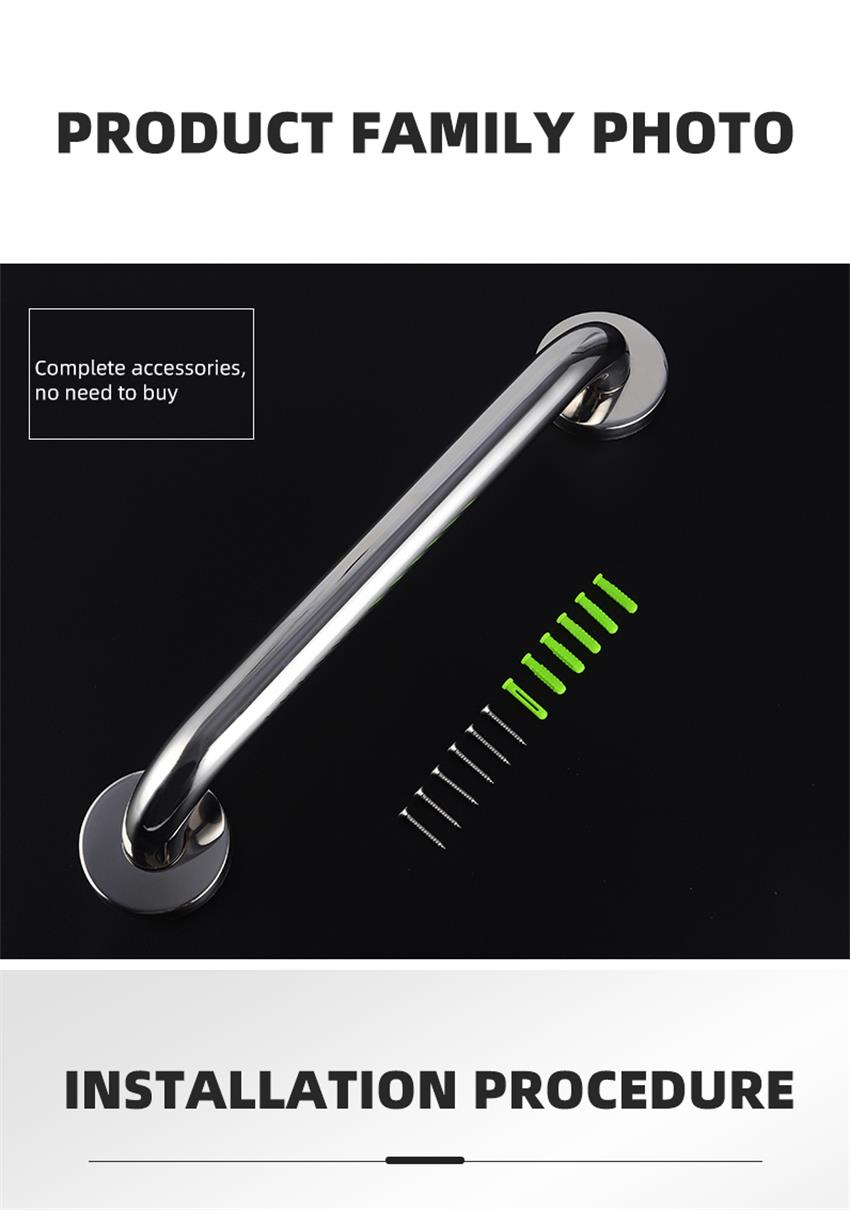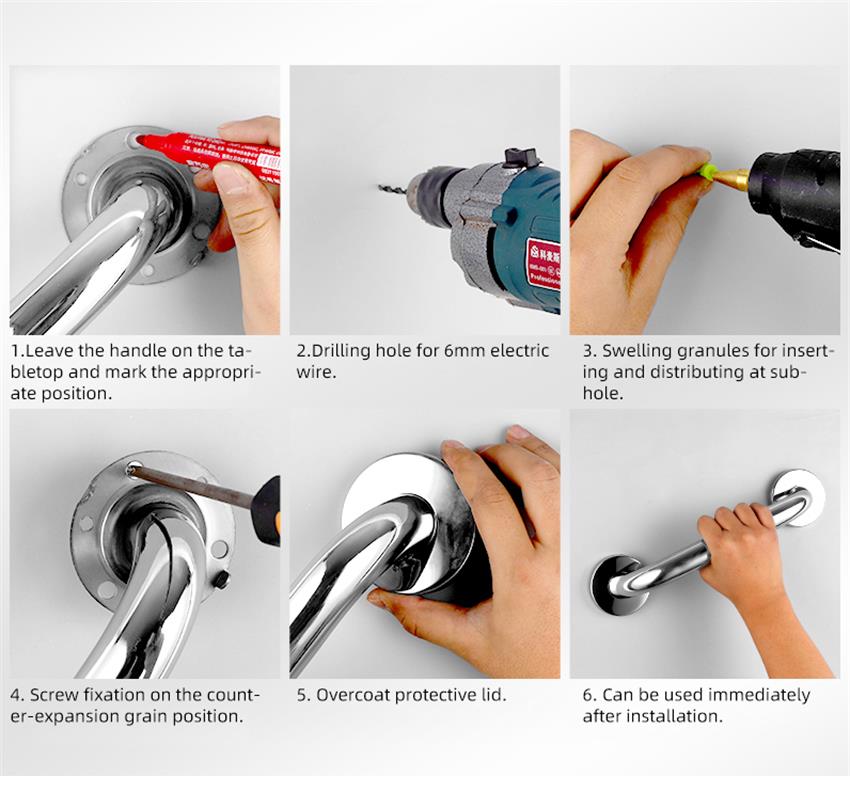 ---
Next:
---
Write your message here and send it to us