Light-Up Stainless Steel Safety Handrail for Bathroom Independence
About Toilet Lift
Product Tags
Ensure independence, dignity, and safety for your customers with handrails manufactured by our factory. As a leading producer of STAINLESS STEEL SAFETY HANDRAILS, we focus on providing: 
• Durable products made from high-quality stainless steel that resist corrosion
• Contoured, non-slip designs for secure gripping
• Embedded or surface mounts that provide a discreet installation
• Heavy-duty options that support up to 300 pounds
• Space-saving solutions that fit any area requiring stability or assistance 
Trusted by B-end customers worldwide, our grab bars and handrails help the elderly and disabled: 
• Enter and exit showers and bathtubs safely
• Transfer easily to and from furniture like toilets and beds
• Move about the home or facility with increased confidence
• Live independently longer with accessibility aids 
Produced with a reinforced stainless steel inner tube within an antibacterial ABS casing, our handrails are designed for longevity and minimal maintenance. With over 1.5 billion people worldwide aged 65 and over, and that number projected to double by 2050, the need for accessibility solutions spans the globe.
As a world-class manufacturer with a global reach, we have the experience, craftsmanship, and focus on quality details to meet your handrail requirements - wherever you are located. Partnering with our factory enables agents to: 
• Offer a high-quality product backed by years of expertise
• Leverage our established global supply chain
• Benefit from our reputation for reliability and customer satisfaction
• Capitalize on the massive market potential for accessibility solutions worldwide 
Working together, we can ensure independence and safety for the elderly, disabled, and those recovering from illness or injury - across your region and around the world. Trust us to empower your agency's growth through simple yet essential accessibility adaptations that make a meaningful difference in people's lives.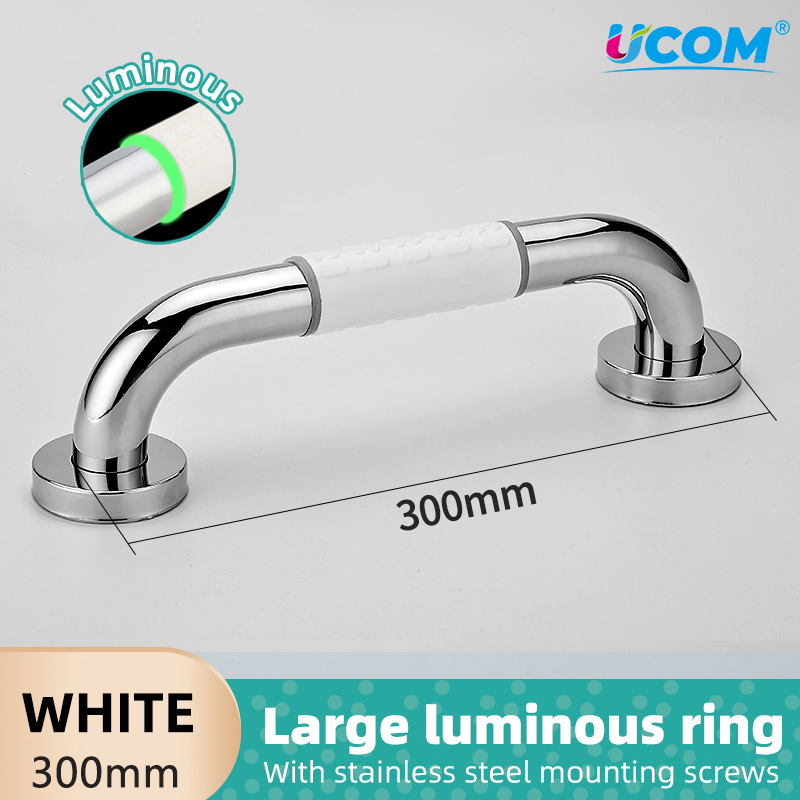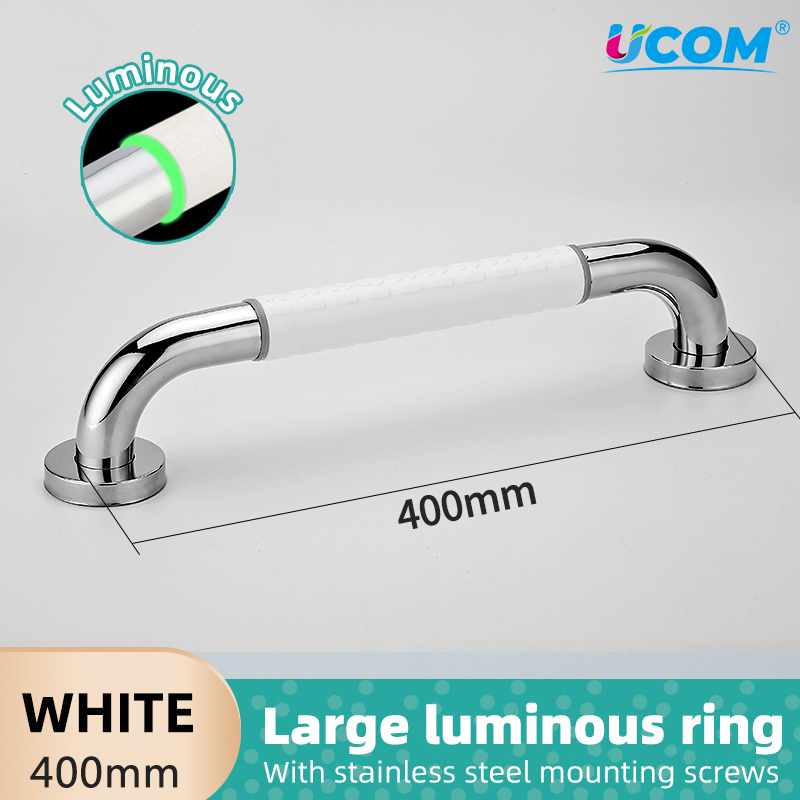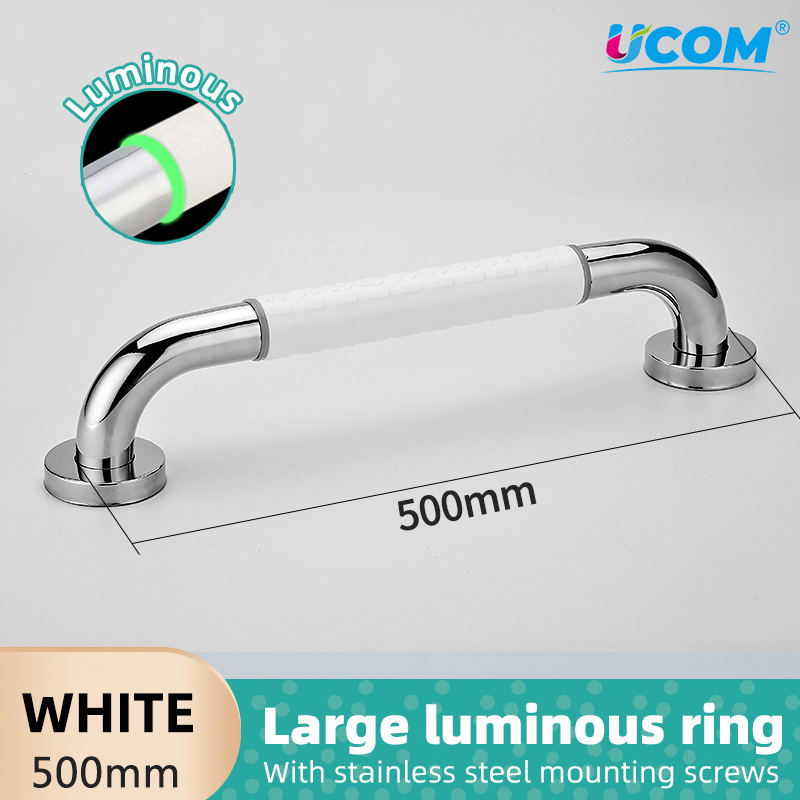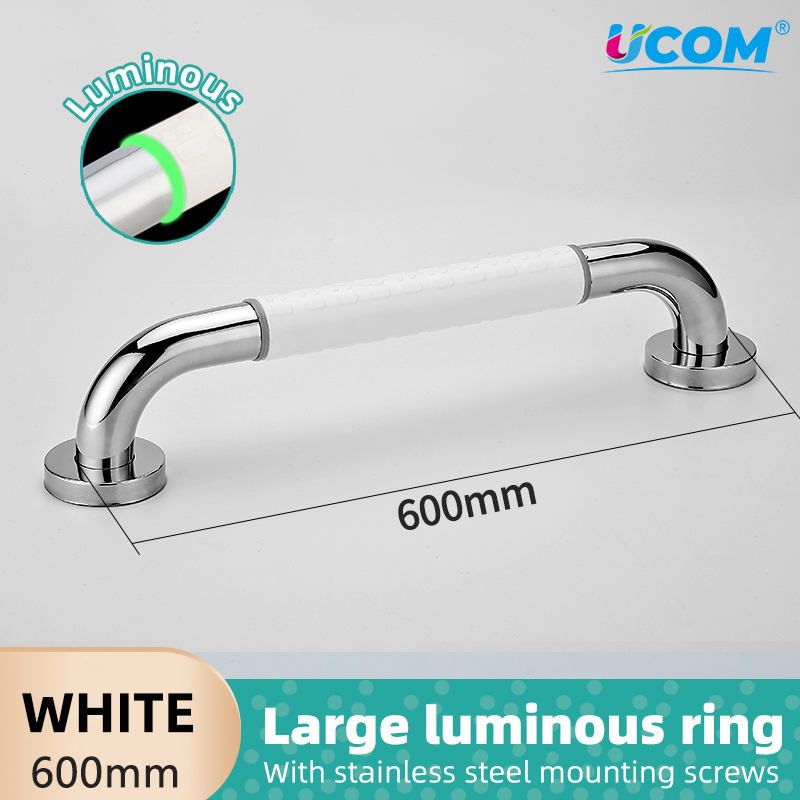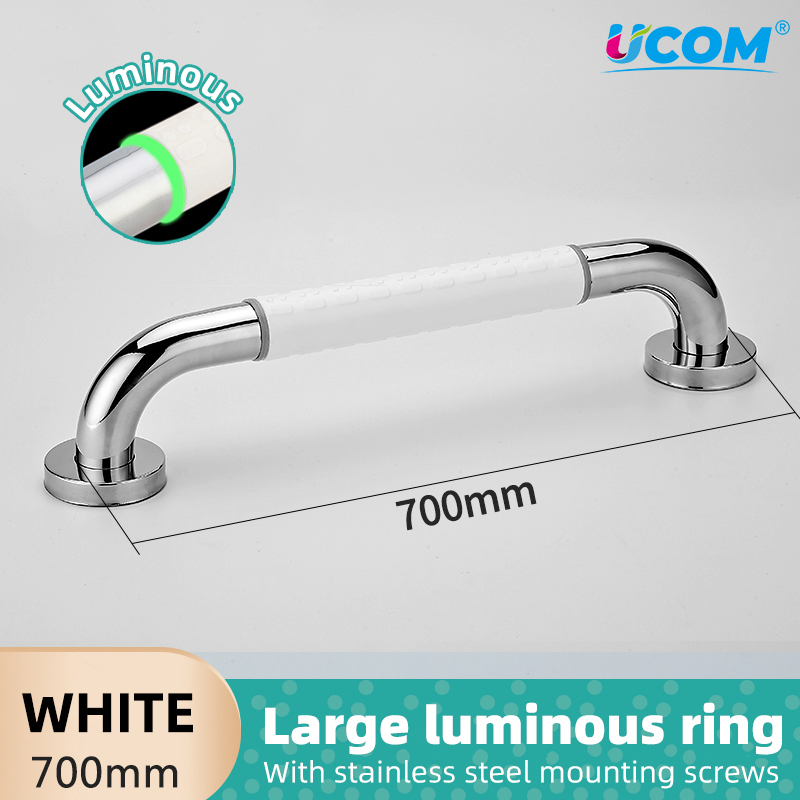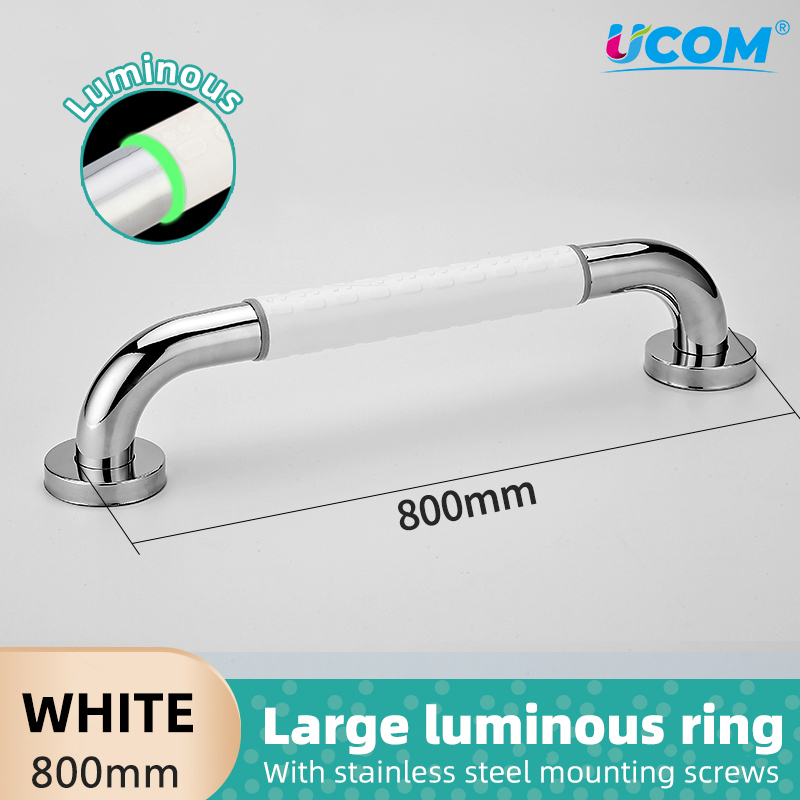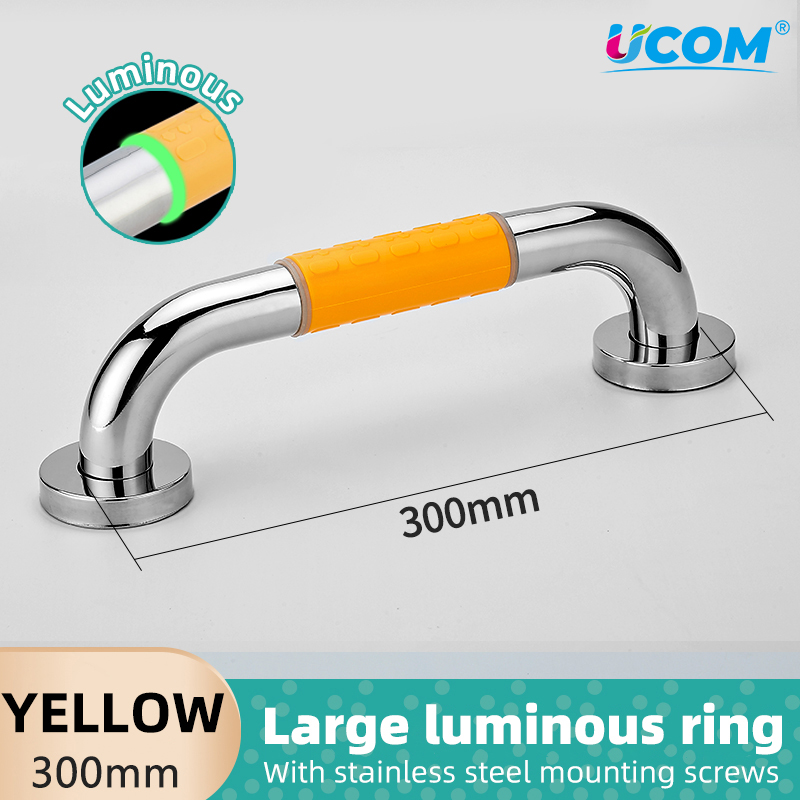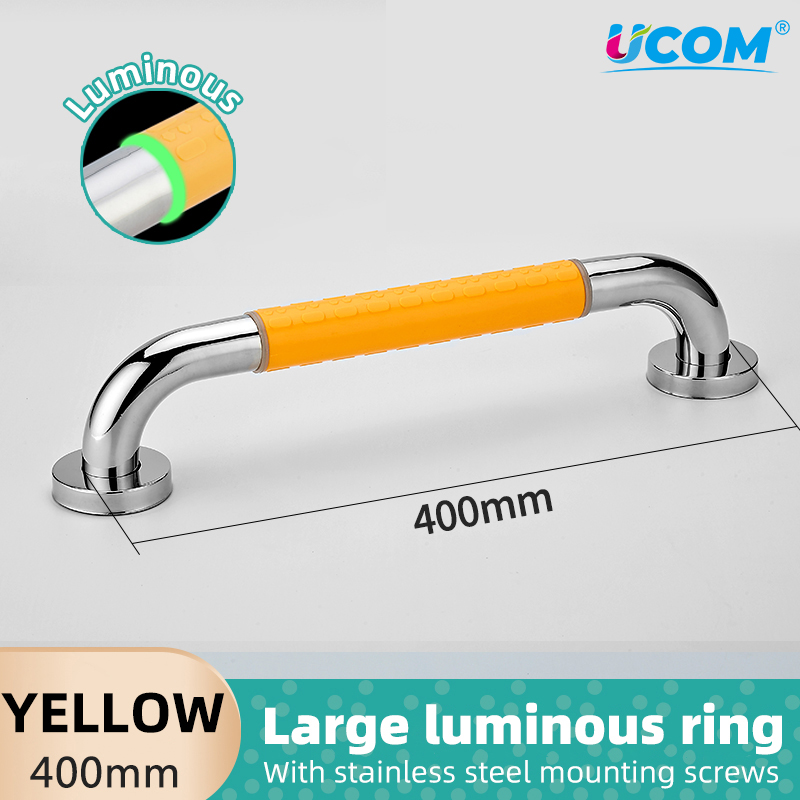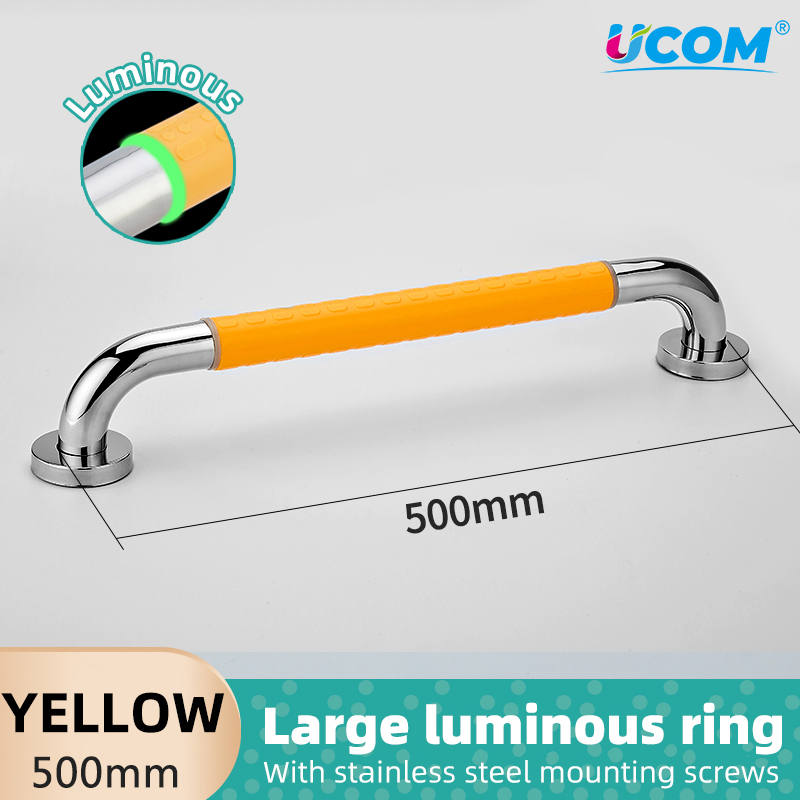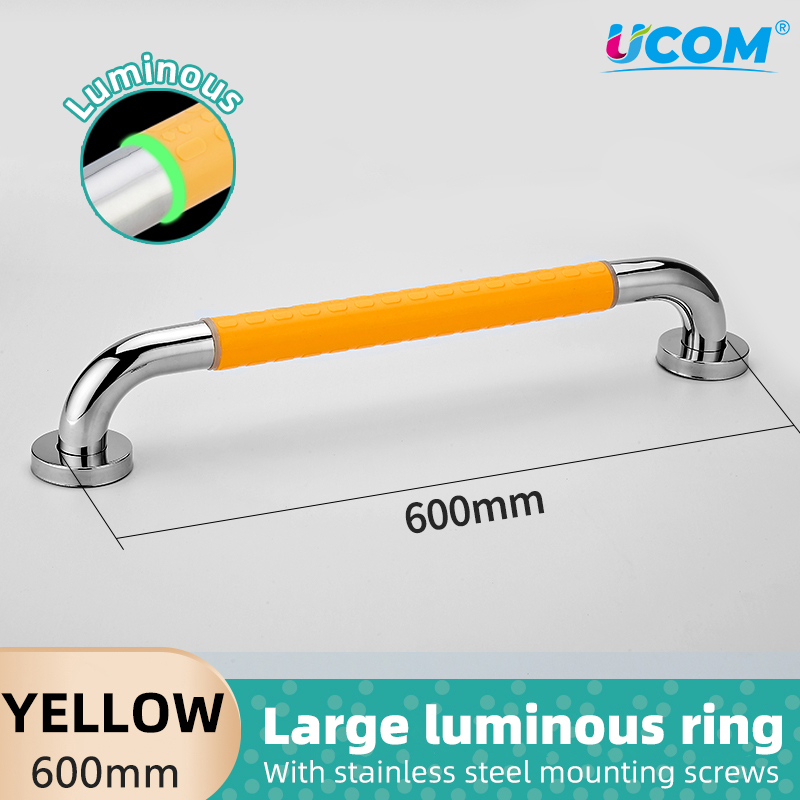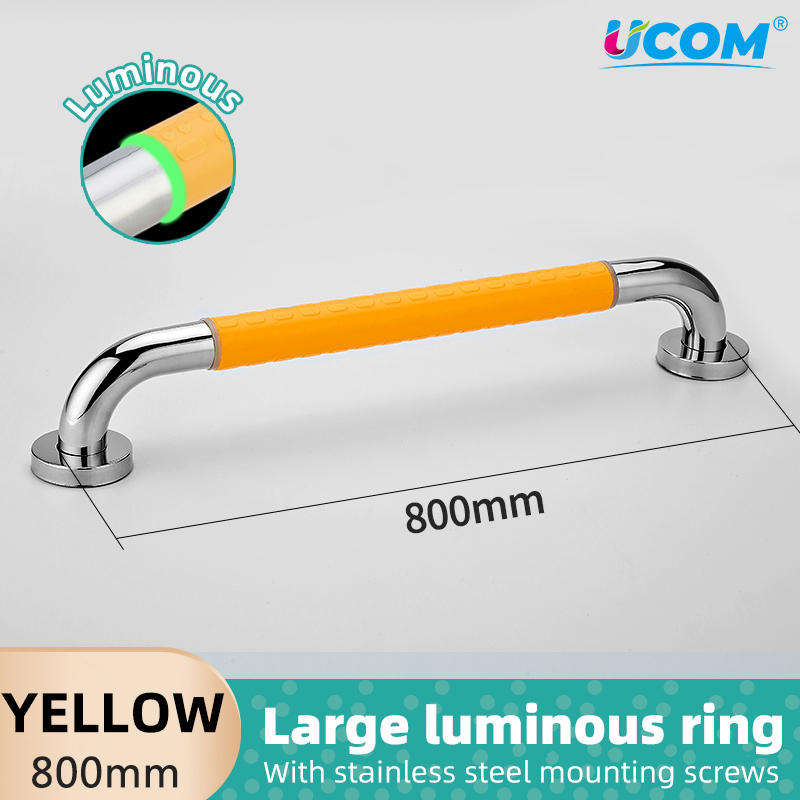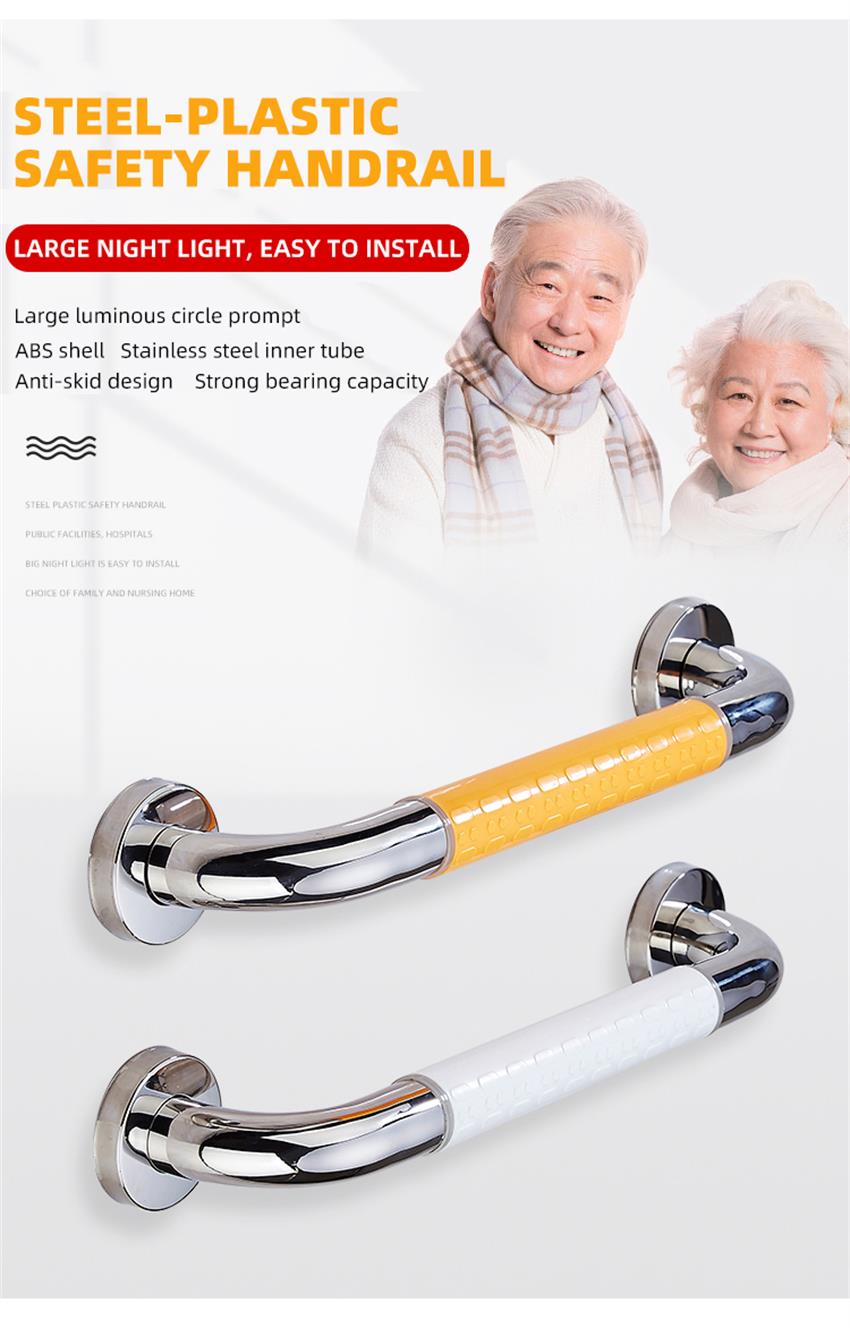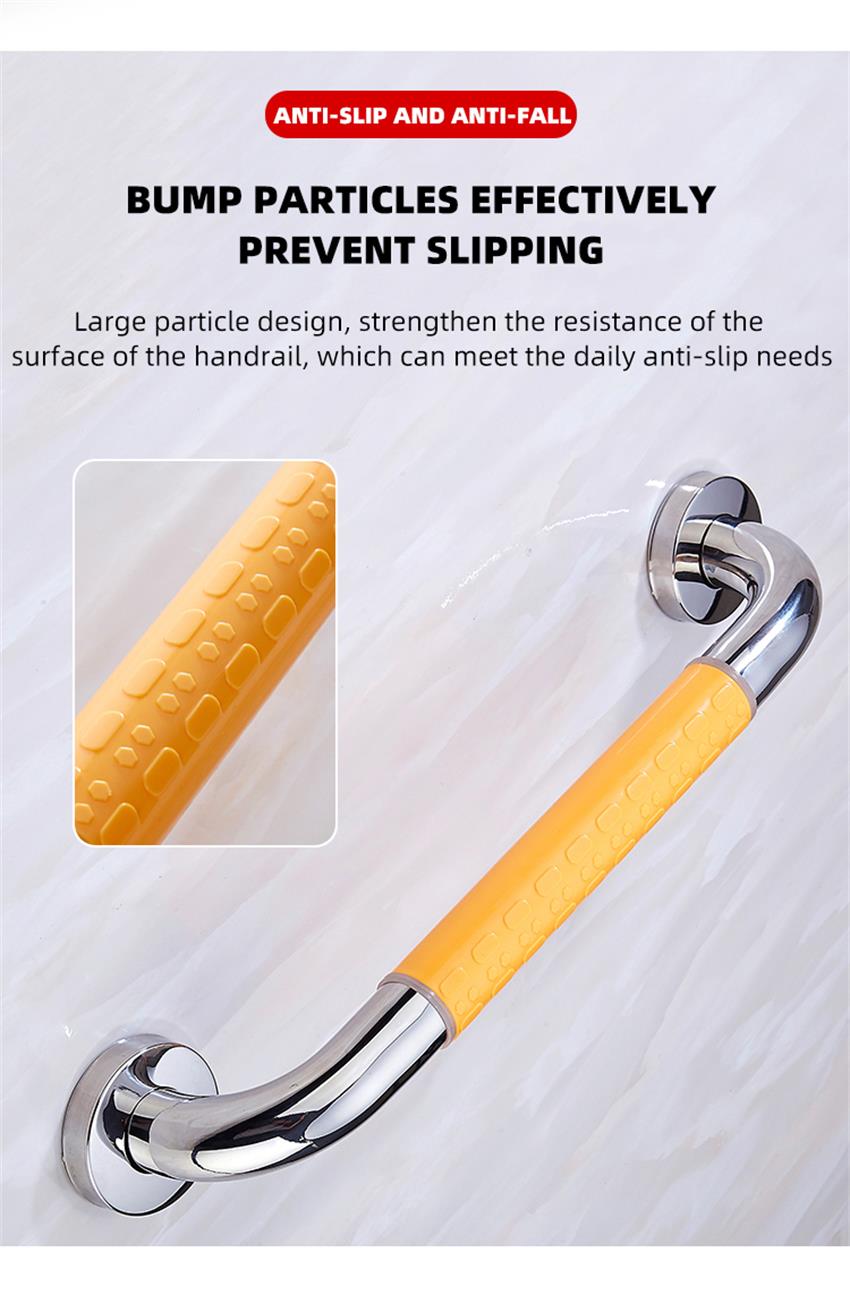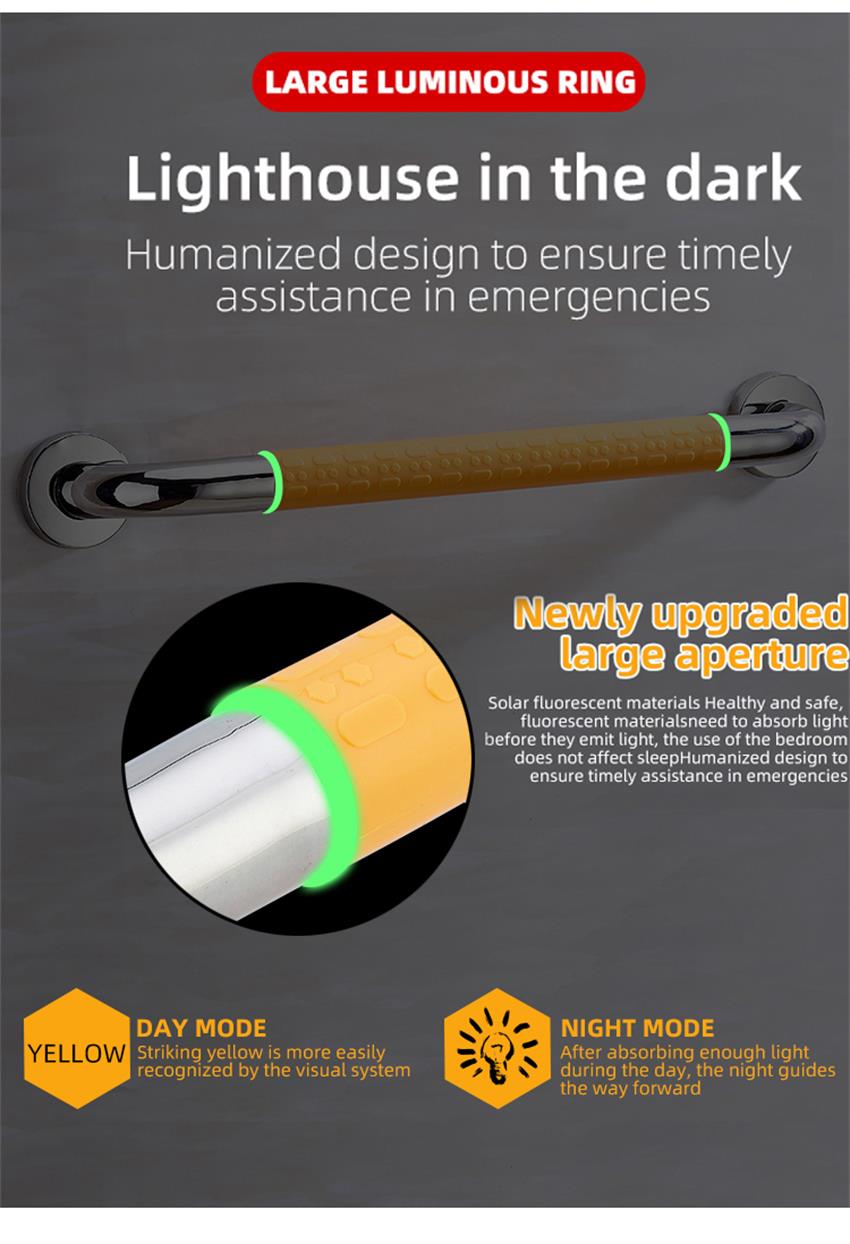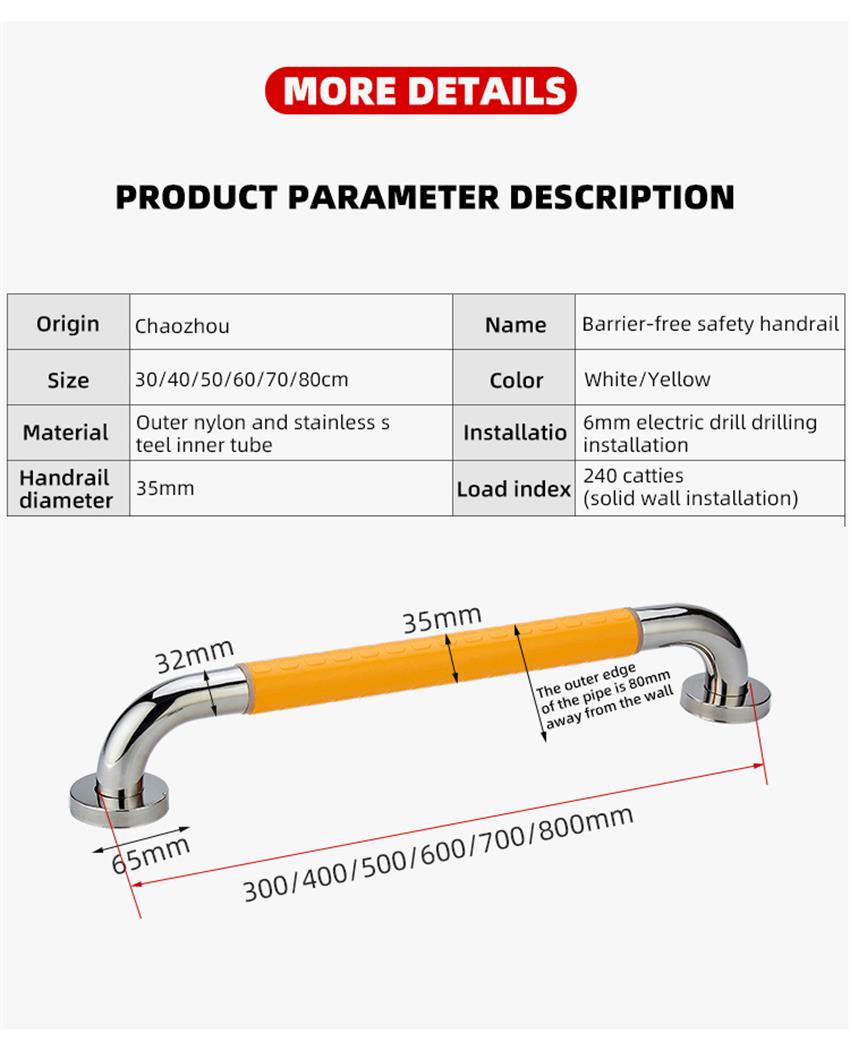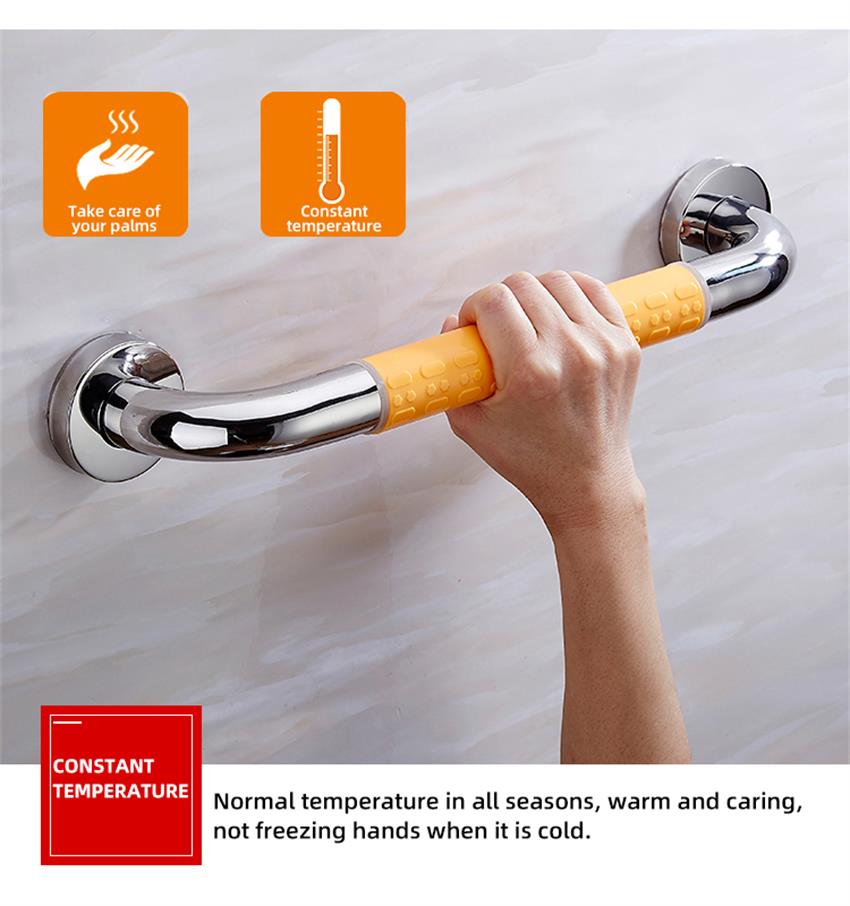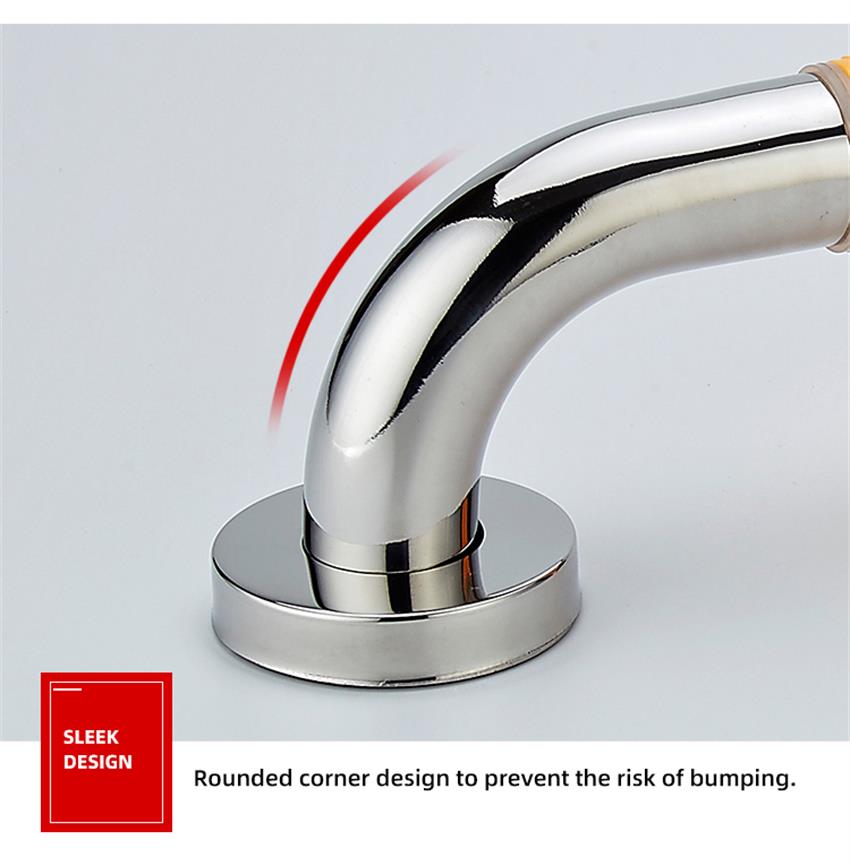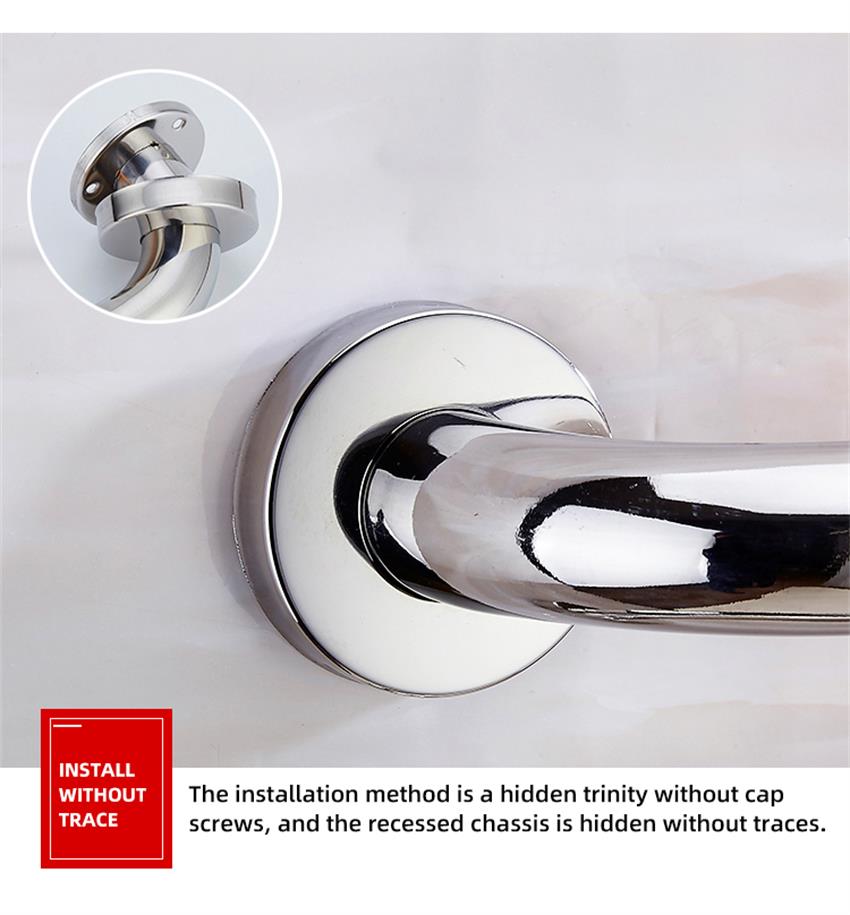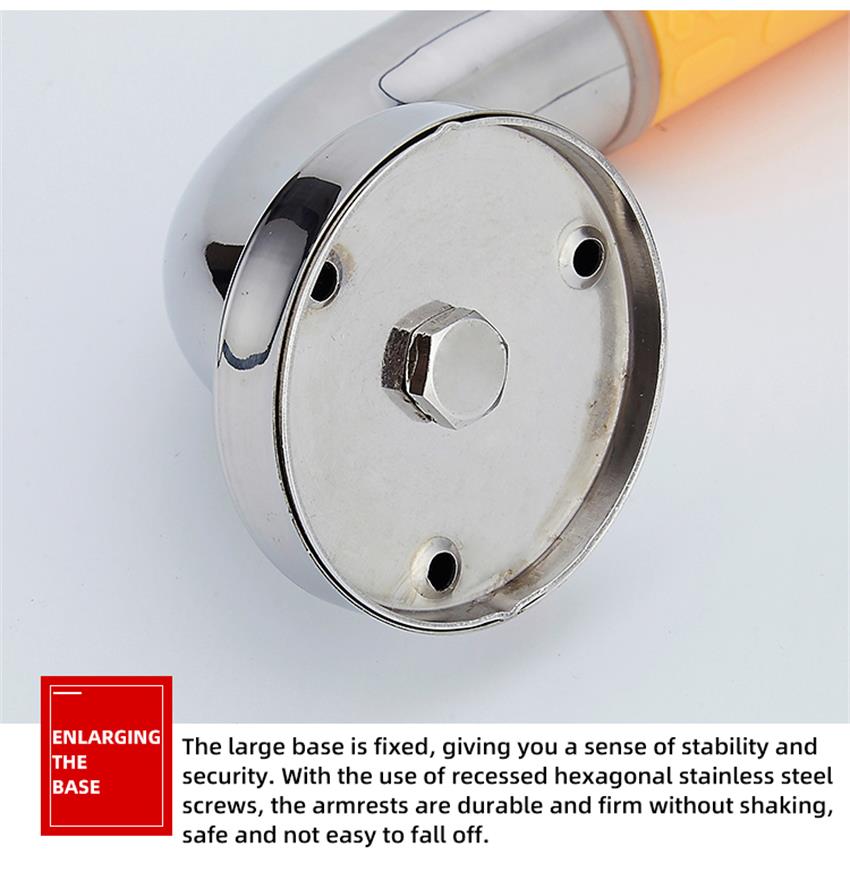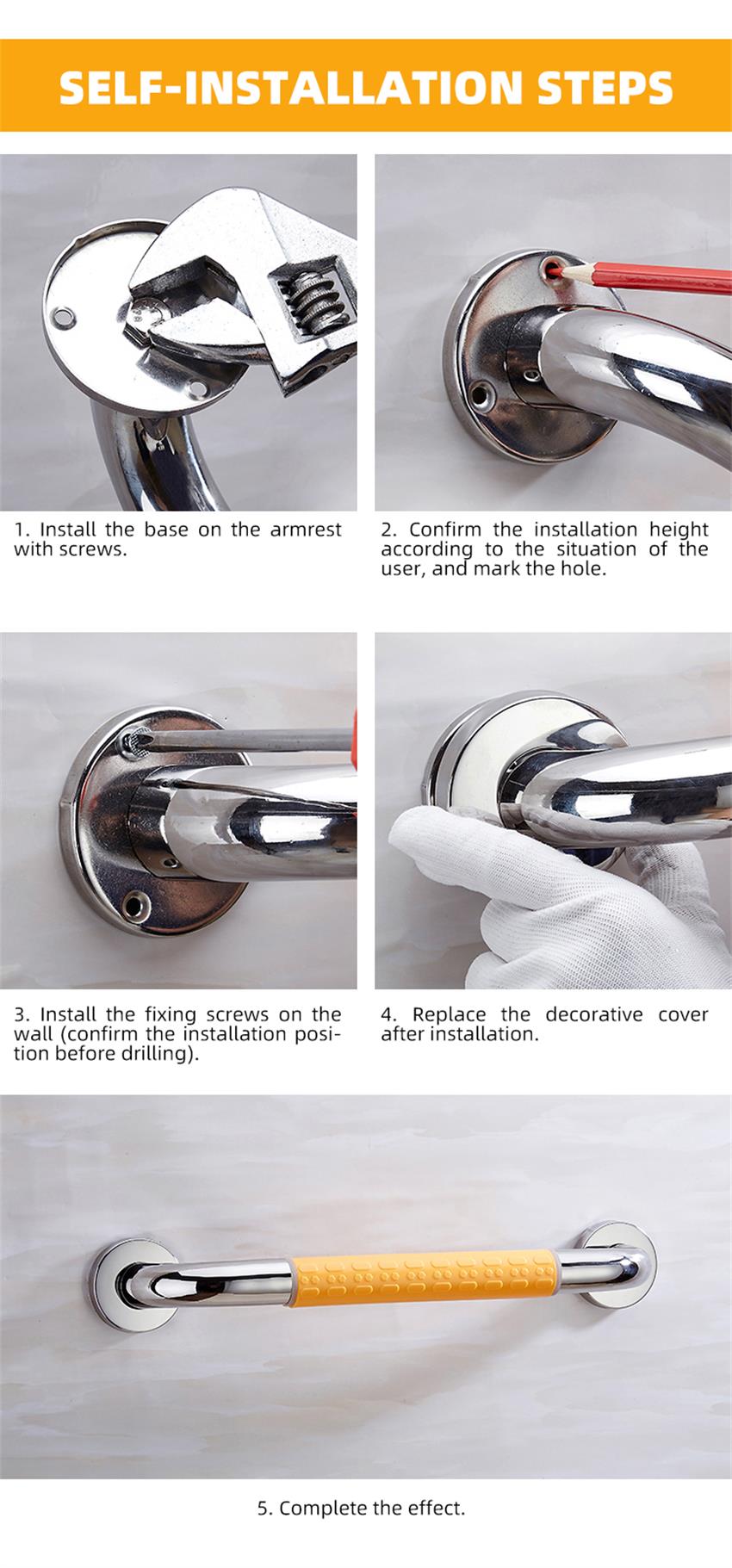 ---
---
Write your message here and send it to us