At Ucom, we're on a mission to enhance quality of life through innovative mobility products. Our founder started the company after seeing a loved one struggle with limited mobility, determined to help others facing similar challenges.
Decades later, our passion for designing life-changing products is stronger than ever.
That's why we were thrilled by the excitement for Ucom at the recent Florida International Medical Expo. With over 150 buyers from across the globe expressing interest, it's clear our mobility products are meeting real needs.
As populations age, our intelligent toilet aids and other solutions bring much-needed comfort and convenience. We're constantly innovating with our 50+ R&D experts to help users retain independence.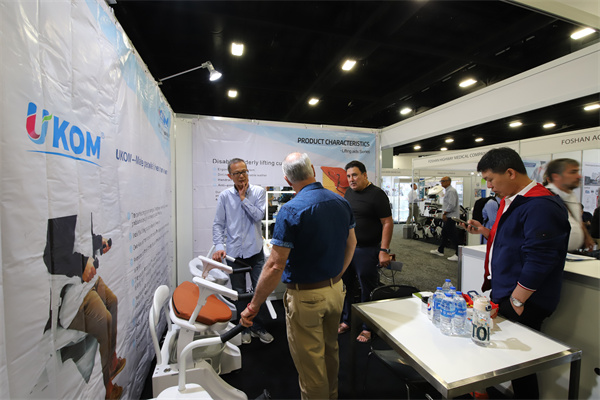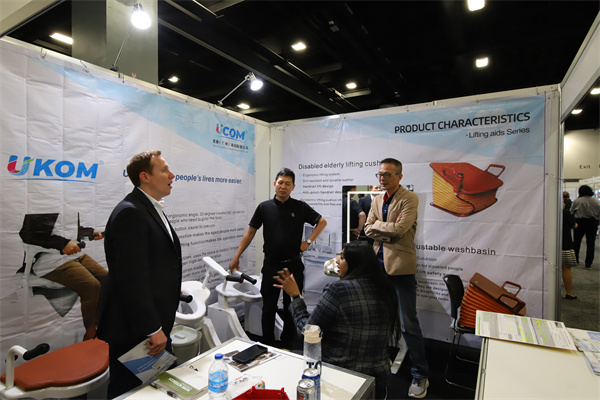 By becoming a Ucom distributor, you can bring our customized products to your local market. With global service support, we'll help you every step of the way.
At Ucom, we believe everyone deserves solutions for their intimate toileting needs. Our install-ready products are thoughtfully designed to make bathrooms accessible again.
See the difference Ucom can make. Join our mission to help millions live life to the fullest.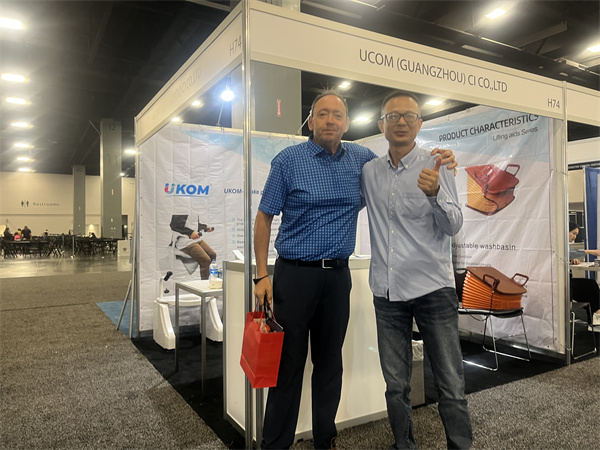 ---
Post time: Sep-07-2023